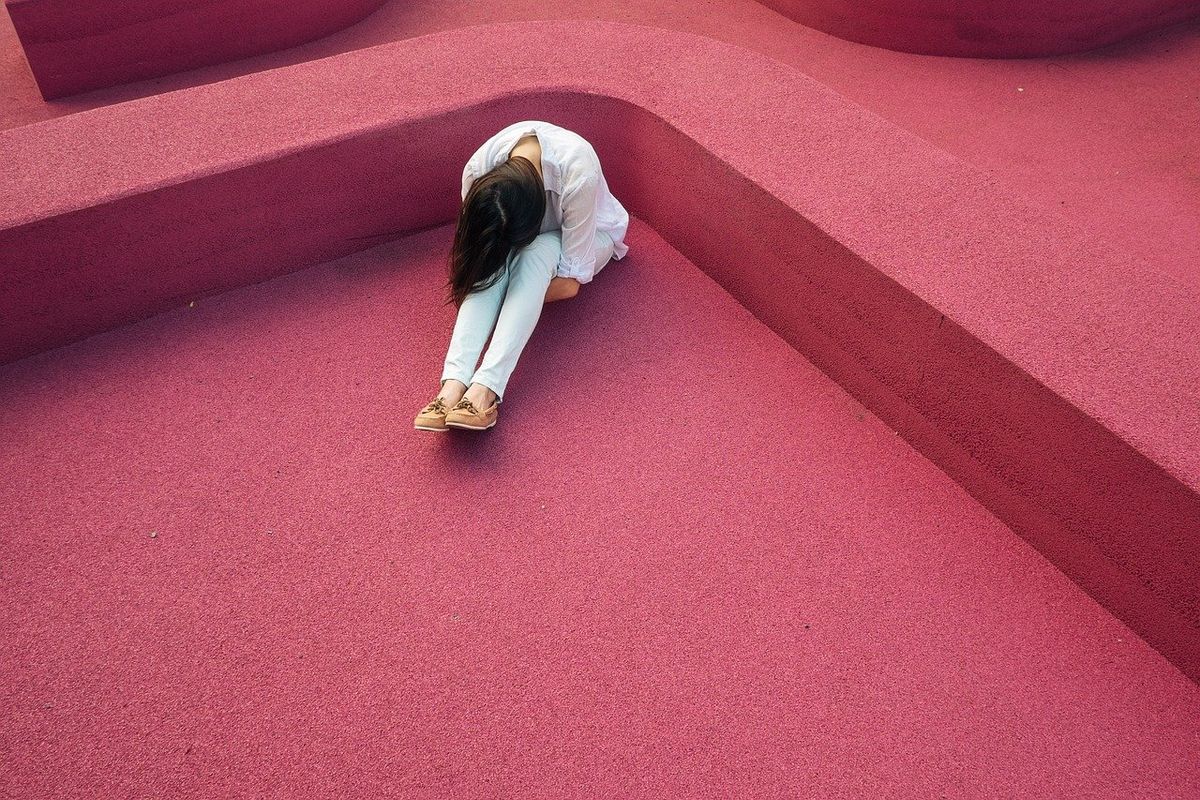 What is Premenstrual Syndrome (PMS)?
Over 90% women experience Premenstrual Syndrome (PMS) 1-2 weeks before having their period. It also know as period pain in general.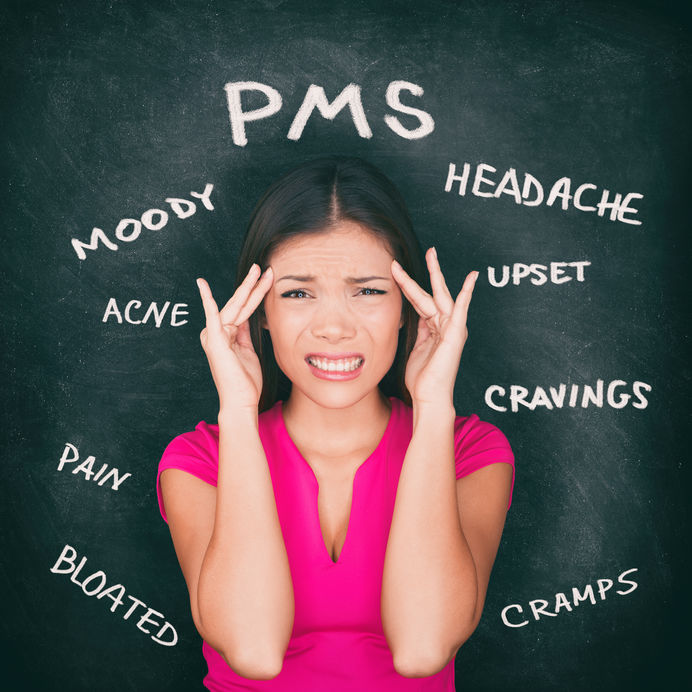 PMS is a combination of physical and emotional symptoms that occurs after ovulation and before period starts. Although most women only have very mild PMS symptoms, some women might have severe PMS symptoms that could affect their daily activities, like working or schooling. Severe PMS symptoms might be a sign of Premenstrual Dysphoric Disorder (PMDD) (Womenshealth.gov, 2018).
Common PMS Symptoms
Physical symptoms of PMS
Bloating or gas

Swollen/tender breasts

Constipation or diarrhoea

Backache or headache

Low noise/light tolerance

abdomen pain

menstrual cramp
Emotional/mental symptoms of PMS
Tiredness

Appetite change

Concentration/memory problems

Mood swings

Tension/anxious

Less interest in sex
Causes of Premenstrual Syndrome (PMS)
Researchers think that the drastic decrease in progesterone and estrogen levels after ovulation leads to PMS. The changing hormone levels differ for each woman, resulting in different severity of PMS.
Remedy
üOver-the-counter pain relievers but brings a higher risk of stomach problems, nausea, headache and drowsiness (Informedhealth.org, 2006).
üRegular aerobic physical activities (gives better concentration while relieving stress and tension)
üHave sufficient sleep
üHave a healthy diet
Recommendation : Joymix Hello Bong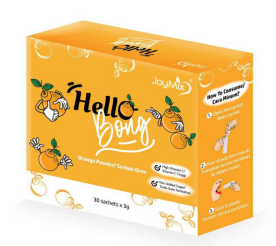 Joymix Hello Bong is a formulation of Halla-Bong originated from Jeju-island and curcuminoids from turmeric extract. Rich in vitamin C, Halla-bong is a type of seedless orange which gives a natural sweetness.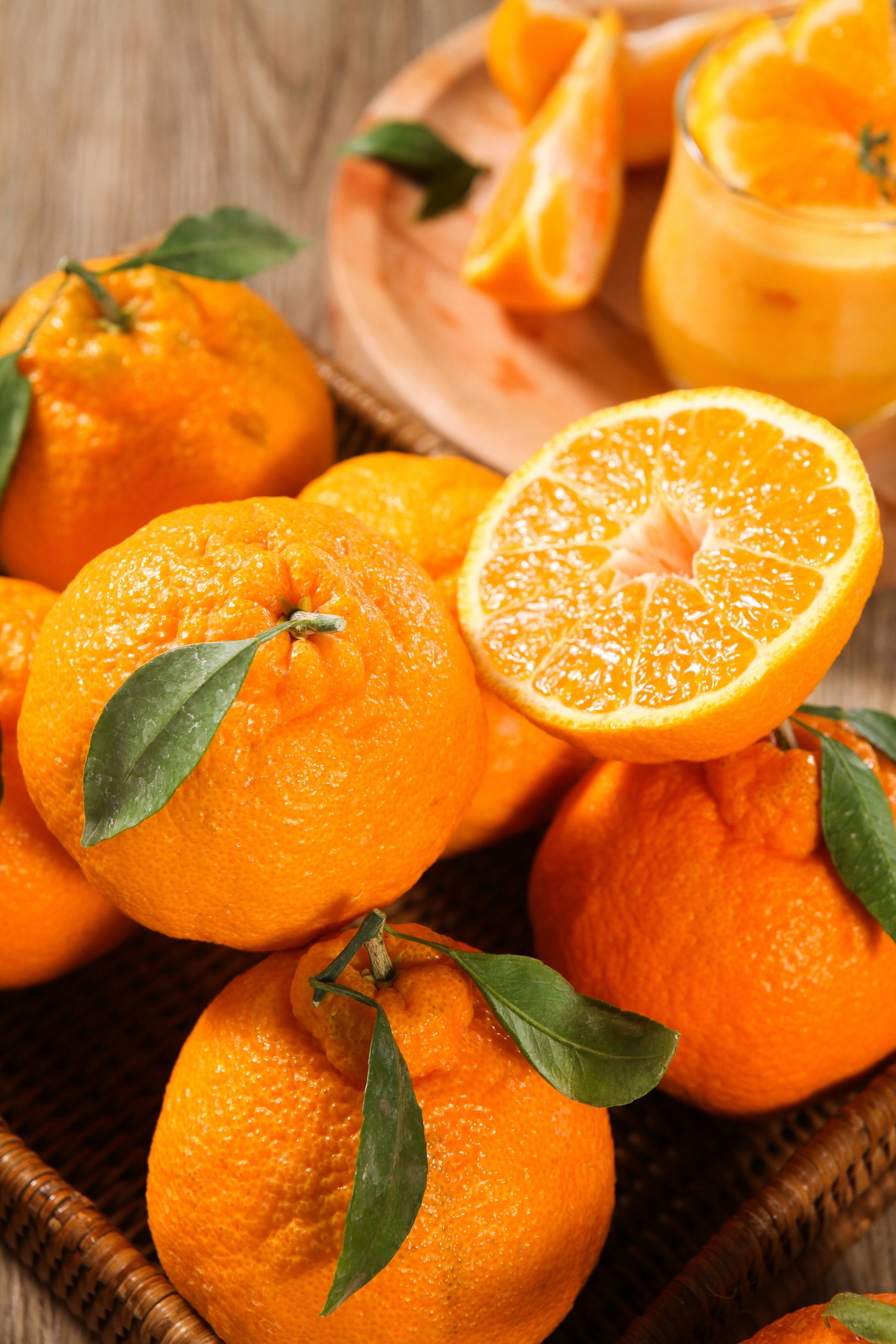 Hello Bong contains curcumin from turmeric extract, which effectively reduces the severity of PMS without any side effects. According to a study in 2015, curcumin incites augmenting levels of neurotransmitters and the inhibition of COX-2 enzyme (prostaglandin E2 synthesis) attenuates the symptoms of PMS. As a result, curcumin is capable of reducing 59% of the total severity of PMS. Besides that, Hello Bong also effectively relieves the inflammation of uterus during menstruation (Complementary Therapies in Medicine Journal, 2015).
Hello Bong is effective for relieving period pain and menstrual cramps, allowing women to progress through their day without the distraction of PMS!
Find out more about Hello Bong through our website today!
(Adapted from Joymix)
References
1.Womenshealth.gov (2018). Website. Premenstrual Syndrome (PMS), 30 Dec 2020, https://www.womenshealth.gov/menstrual-cycle/premenstrual-syndrome
2. Informedhealth.org (2006). Article. Period pains: Can anti-inflammatory drugs help? 2 Jan 2020 https://www.ncbi.nlm.nih.gov/books/NBK279323/.
3. Complementary Therapies in Medicine Journal (2015). Journal. Curcumin Attenuates Severity of Premenstrual Syndrome Symptoms: A Randomized, Double-Blind, Placebo-Controlled Trial, PubMed, 30 Dec 2020, https://pubmed.ncbi.nlm.nih.gov/26051565/