• Joymix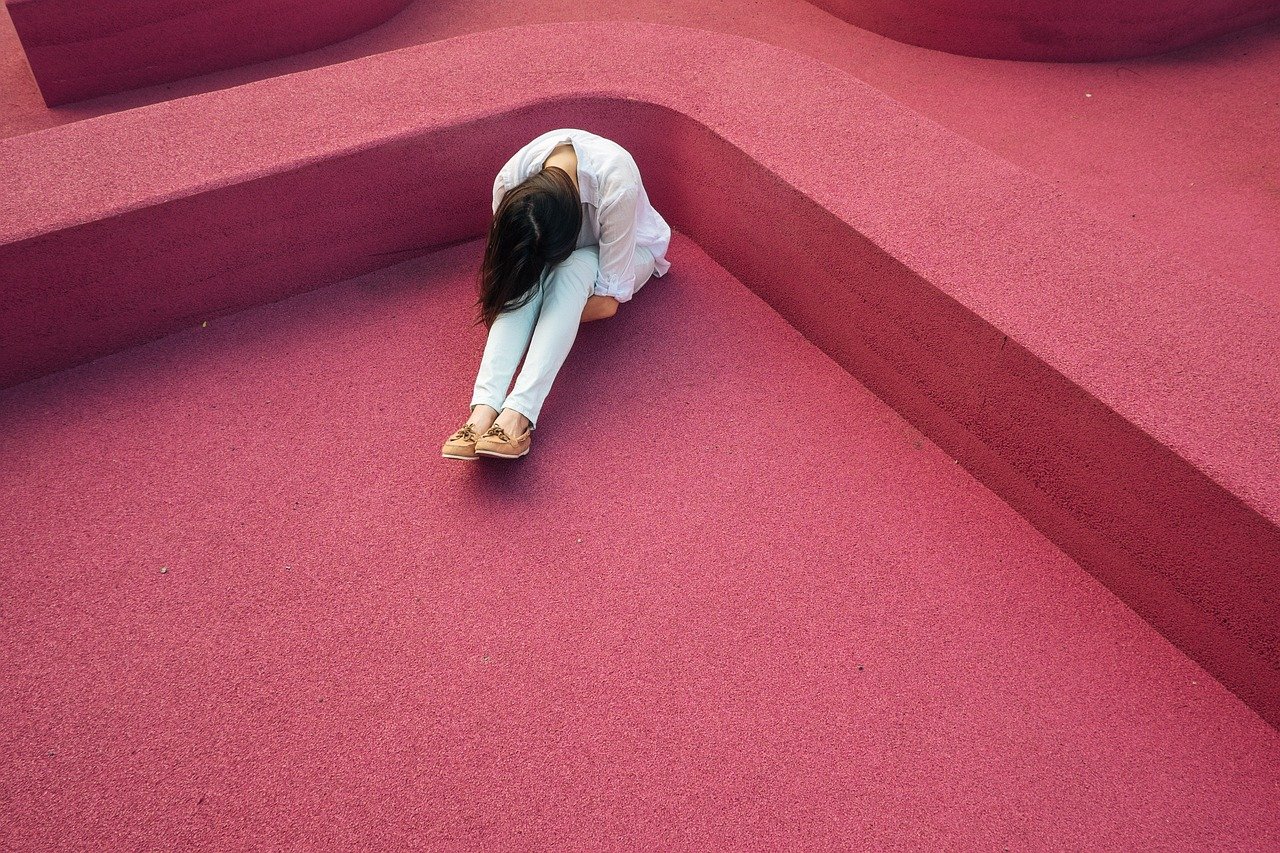 PMS or period pain is a combination of physical and emotional symptoms that occurs after ovulation and before period starts. PMS may cause abdomen pain, headache and mood swing. Hello Bong is natural remedy to relieve PMS or period pain.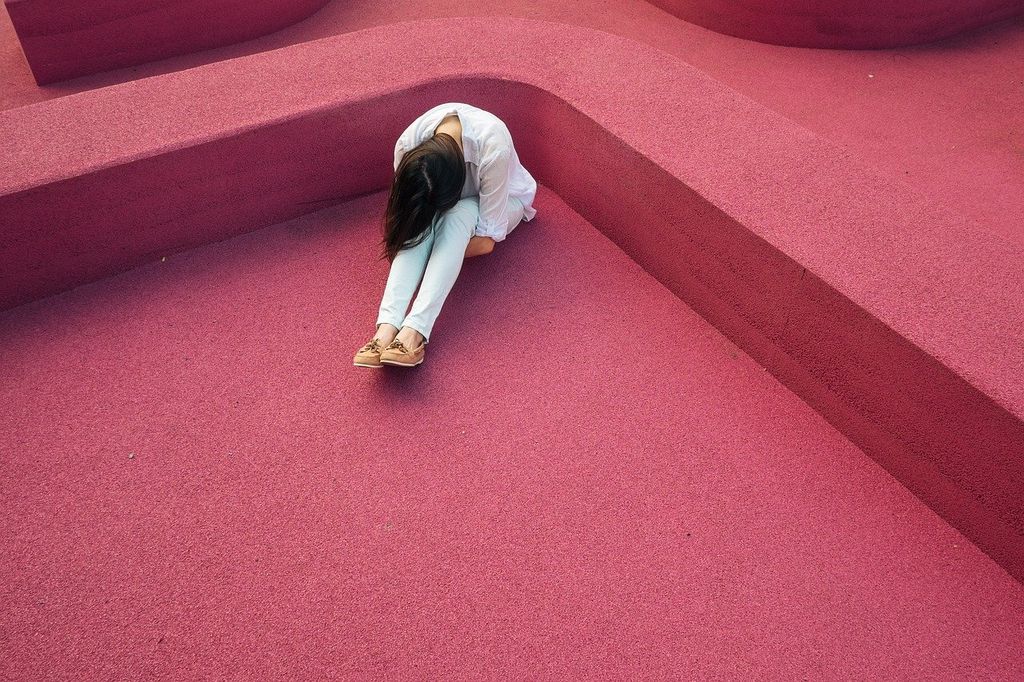 ---
• Joymix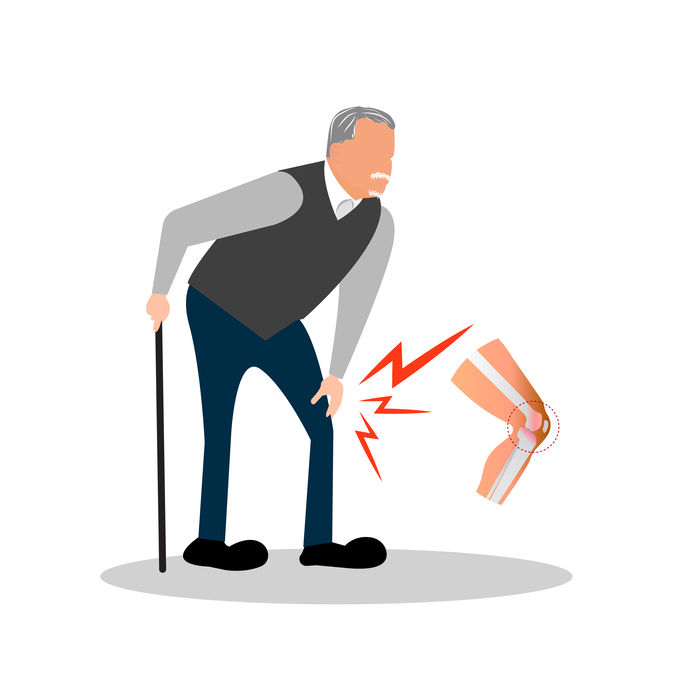 Arthritis involves inflammation of one or multiple joints.Osteoarthritis and Rheumatoid arthritis are main types of arthritis.Common symptoms of arthritis are knee(joint) pain and swollen joints. Joymix HelloBong Price:RM77(30 sachets)
---
• Joymix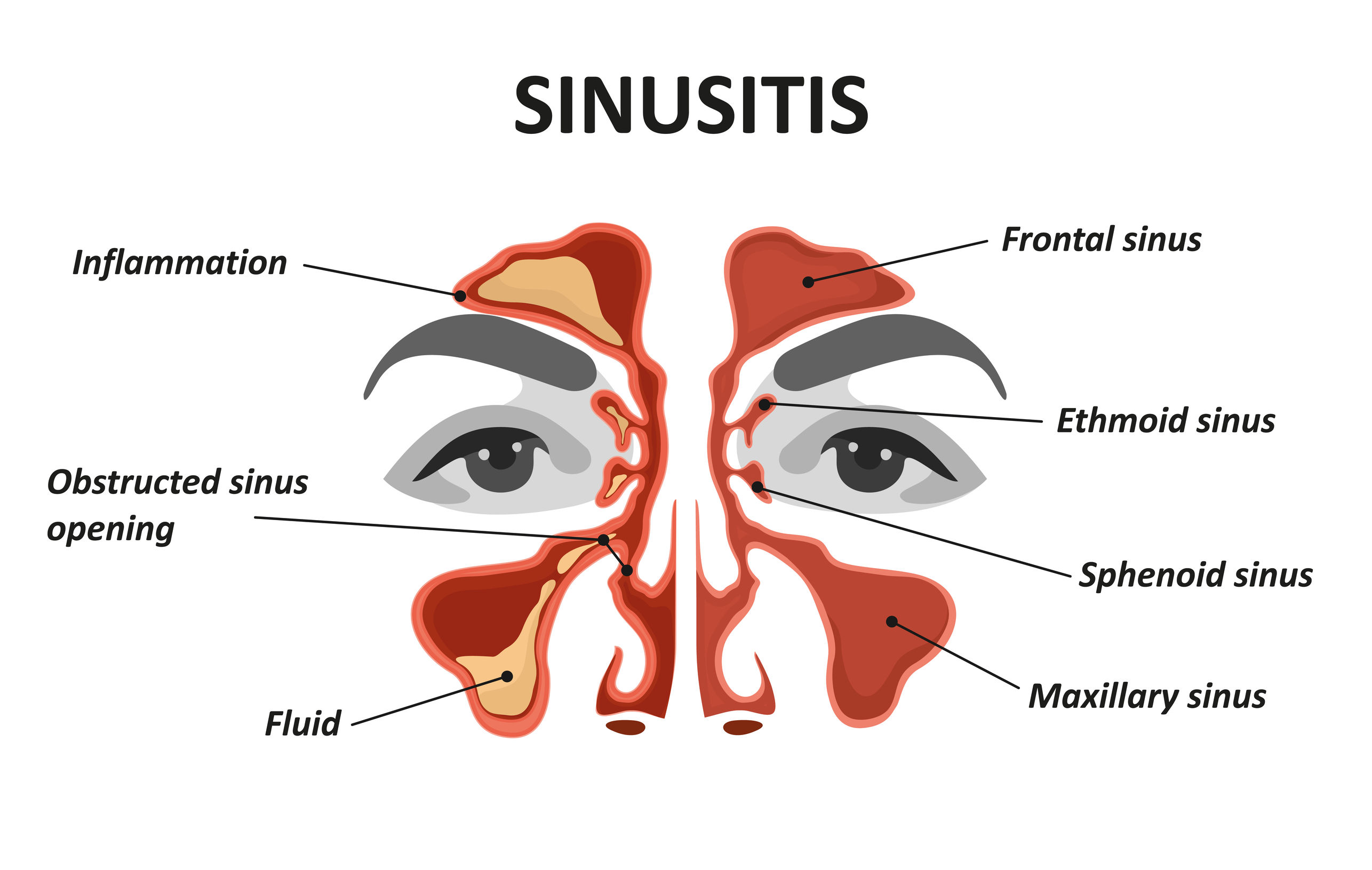 Sinusitis (resdung) is caused by swollen or infected sinus. Another common chronic disease is allergic rhinitis that caused by allergens. Natural remedy is use Hello Bong. Direct consume. Taste like oranges.