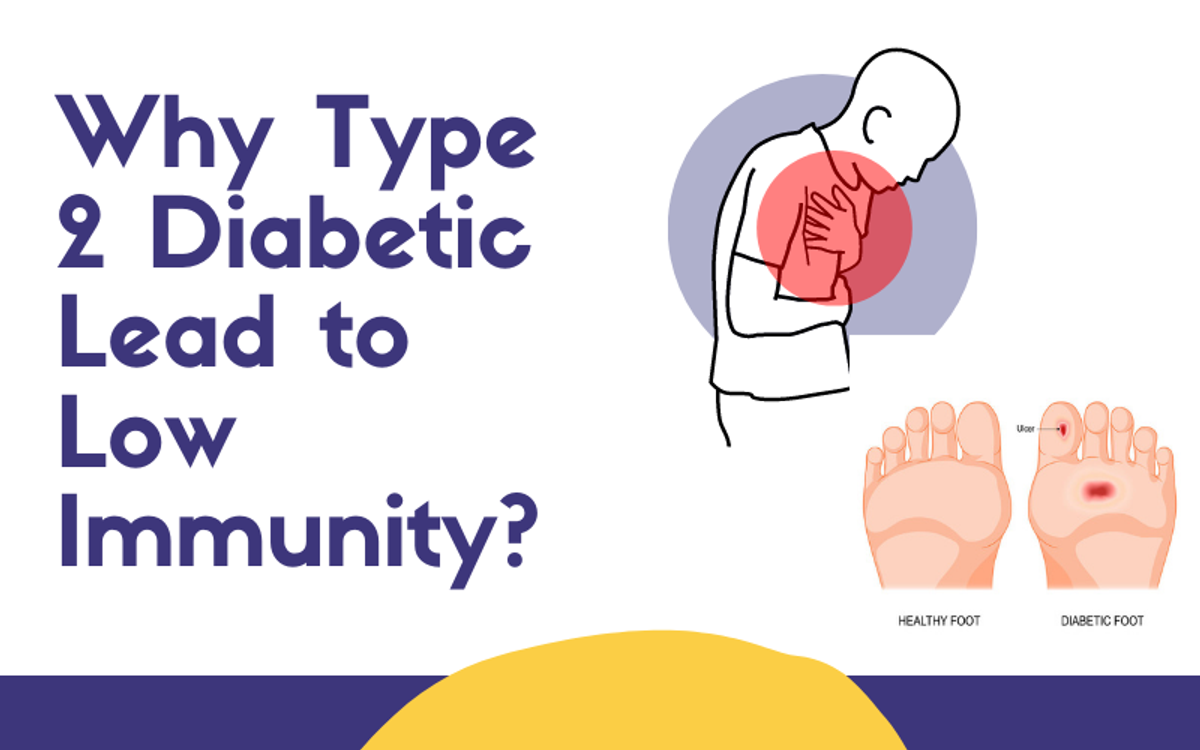 Do you have doubts in Type 2 diabetes and human immunity? Obviously, their unbreakable correlation can be seen in millions of patients' cases. Foot ulcers, infections, and decelerate healing processes are associated with declined immune activity attacked by Type 2 diabetes. But how body defense system gets disrupted by this worldwide health problem?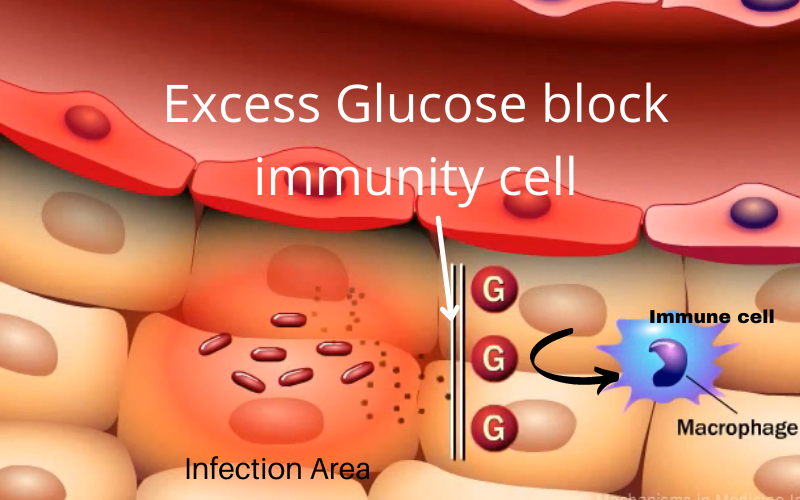 Immune dysfunction is an occurrence in which the body is unable to halt the breeding of invading harmful pathogens that leads to infections. As blood glucose level is high, the free bound glucose molecules in blood vessels block the adherence of immune cells receptors. The immune cell, monocyte is unable to bind specific receptors to transport to target cells. In order to perform an immunity response, immune cells need to bind to specific site and migrate through normal cells before reaching the infected cells. Hyperglycaemia halts the immune response by arresting the process of monocytes in killing invading pathogens. Now, harmful microorganism continues breeding in the infected area as immune cells are absent for defencing harmful substances.
The phenomena can be overcome by Patented Momordica Charantia Polypeptide. It is a polypeptide chain from bitter melon seeds which have similar structure-activity with insulin. It allows only natural substances or insulin to bind the insulin receptors to enhance glucose utilization. Besides, the polypeptide sequences molecule activates glucose transporter to generate more glucose channels for metabolism or cellular activities. As more glucose is utilized, insulin receptor blockage is prevented at the same time immune system's function is unaffected.
Joymix Insourin contains Patented Momordica Charantia Polypeptide, Erythritol as well as Green Coffee Extract as major ingredients that target blood sugar fall for diabetes patients. Erythritol is a type of zero calories sugar while Green Coffee Extract helps to reduce uptake of carbohydrates to inhibit the conversion of carbohydrate to glucose.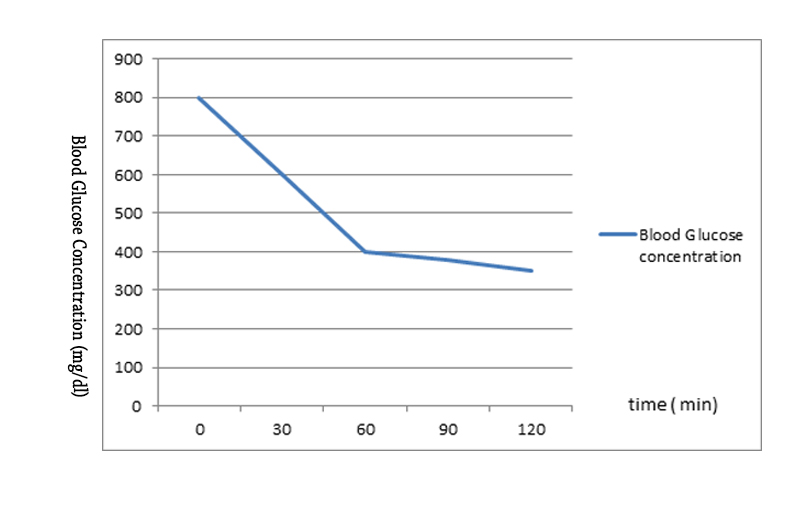 Benefits of Joymix Insourin
Help to reduce Blood sugar by just drinking Joymix Insourin

Nice drink. Taste like lemon juice

Help to lower Glycated Hemoglobin(HbA1C-average blood glucose level)

Help to reduce body fat

Help to lower cholesterol and Triglyceride

Prevention of chronic liver diseases
Easy steps to consume!
Pour 1 sachets Insourin into 1

small cup

of normal room temperature water.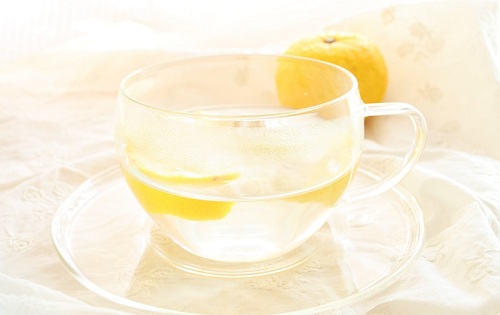 Stir well and your drink is ready!
TESTIMONY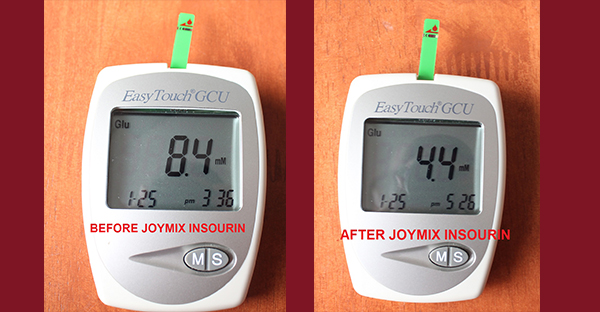 By Azlinda Alin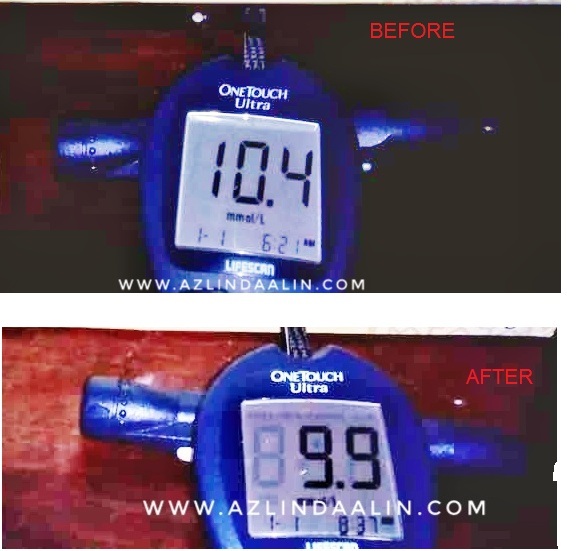 By Hasrul Hassan

By Nurul Yunitikas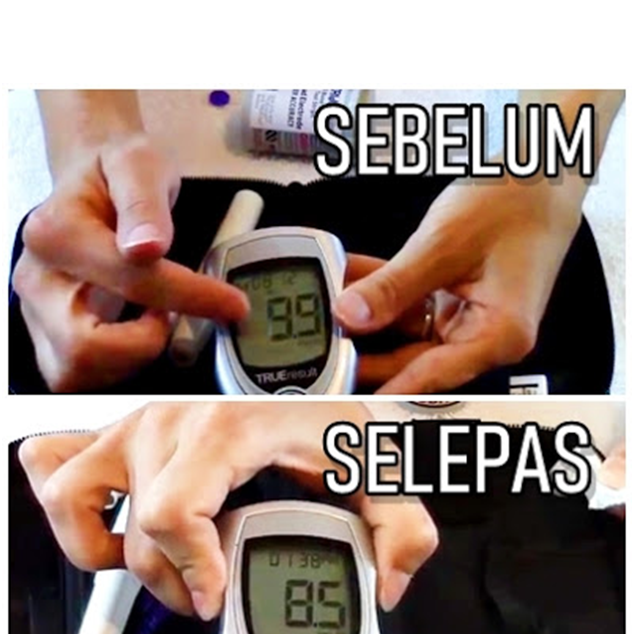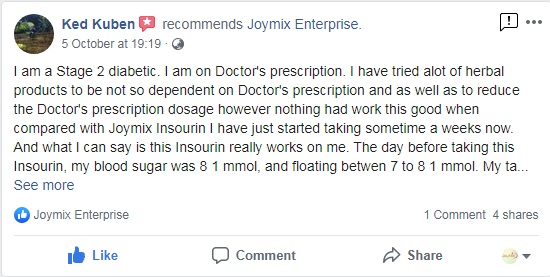 Free shipping to
Malaysia and Singapore
Guarantee: They guarantee the products that you bought will be delivered or else will refund to you.
Purchase at https://www.joypremix.com/products/insourin .