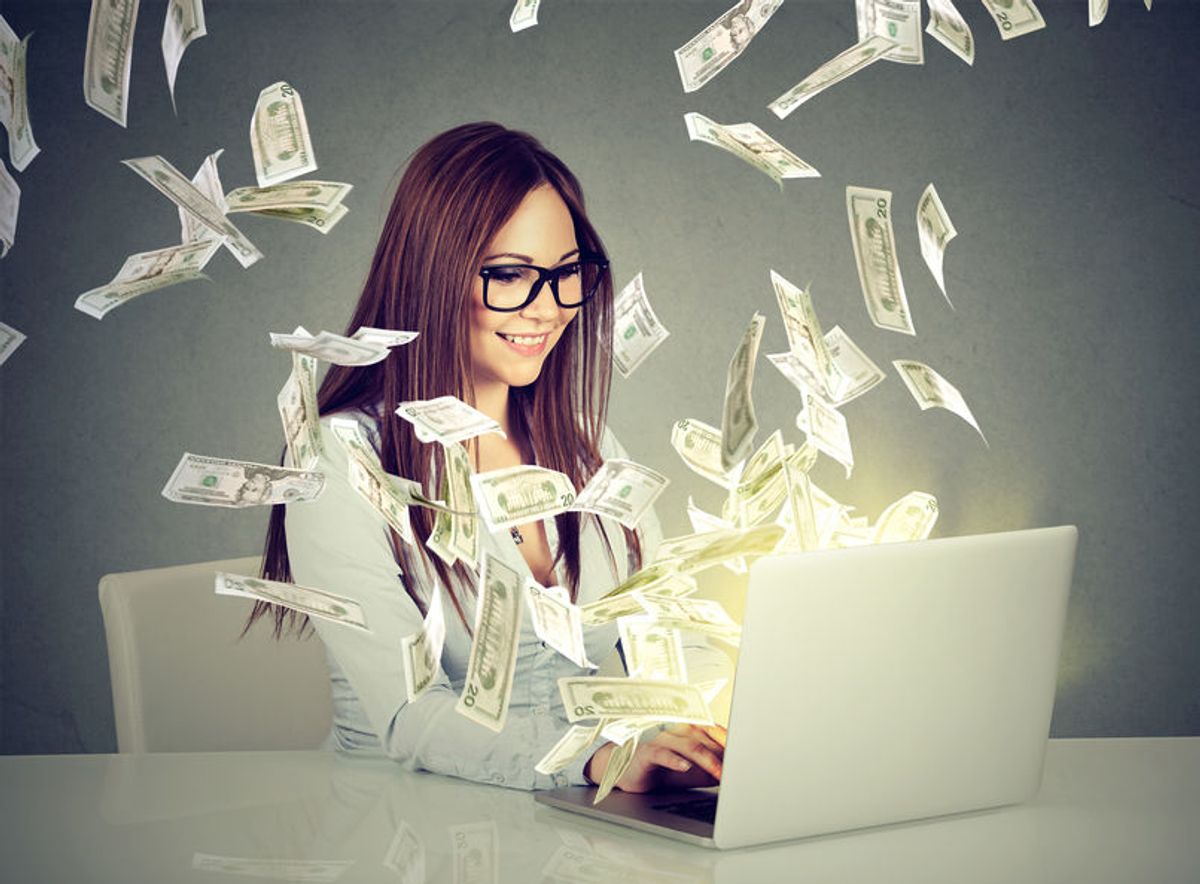 Joymix Affiliate/ Referral Program Earn extra income by partnering with Joymix - Health Provider Joymix offers you an easy way to monetize your website/ social media/ apps through its affiliate program by a revenue-sharing model with commission from each generated orders.
Commision 15% Valid till 31.12.2020
Having the most advanced technology with many of free banners and creatives to choose from, a short validation and an easy payment cycle, and the best support team assisting you from Malaysia, Singapore & Indonesia make the Joymix Affiliate Program the best in the health food industry.
HOW IT WORK
1. register with us by click on below link
SCAN ME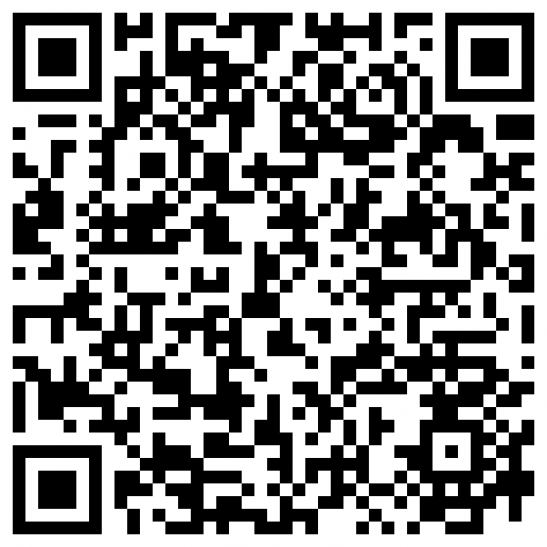 2. We will send you special link via email or Whatsapp after you have successful register.
3. You can post picture our products or banners to your social media with the special link given.
4. With the special link we can trace your sales at our back end system. Commision will be paid to you via online banking at month end.
5. you can also access to our product banners at our google drive with your register email.