ZERRO- ERYTHRITOL ( Diabetic Sugar) 500g
ZERRO
Zerro is the brand name of Erythritol. It is a kind of sweetener which has ZERO CALORIE, less problematic compare to
Aspartame (Equal, NutraSweet, NatraTaste Blue)
Sucralose (Splenda)
Acesulfame K (ACE K, Sunette, Equal Spoonful, Sweet One, Sweet 'n Safe)
Saccharin (Sweet 'N Low, Sweet Twin)
Xylitol, Sorbitol
Human are blessed with many foods with high calorie. However the trend has switch to low calorie food which ZERRO can offer.
Erythritiol is made from Non Gmo corn starch which turn into sugar alcohol. Don't worry it will not make you drunk. Is just a scientific name. Erythritol have same sweetness profile as sugar.
BENEFIT
1) Reduce Diabetic / Blood sugar with Zerro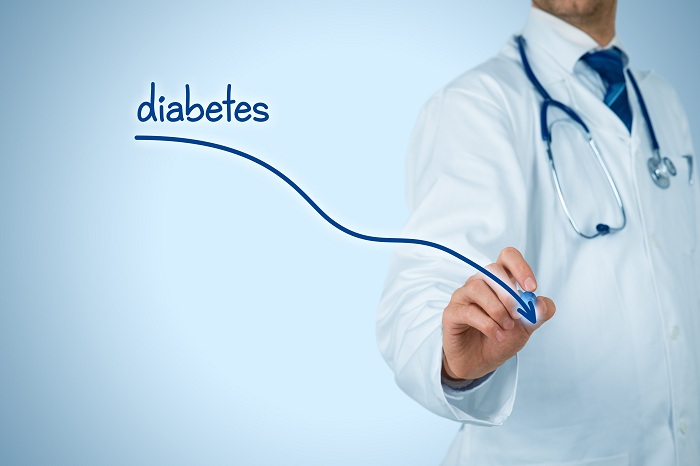 Erythritol will be absorbed into our intestine but will not metabolized by our body and will excrete out as urine. It will not increase the blood sugar of Diabetic patients. It totally ZERO CALORIE.
Most of the diabetic patients has sweet tooth behavior. They use to eat sweet food such as soft drink, dessert, candy, sweet coffee or tea. They cannot accept if the doctors or dietitian request them to stop taking sugar. Physiological resistance. We recommend diabetic or pre diabetic patient to replace sugar with ZERRO (Erythritol). It can withstand high temperature so Zerro ( Erythritol ) suitable for cooking and baking.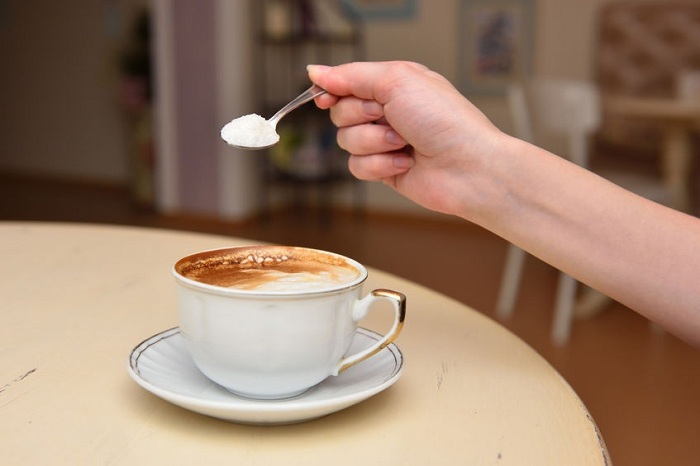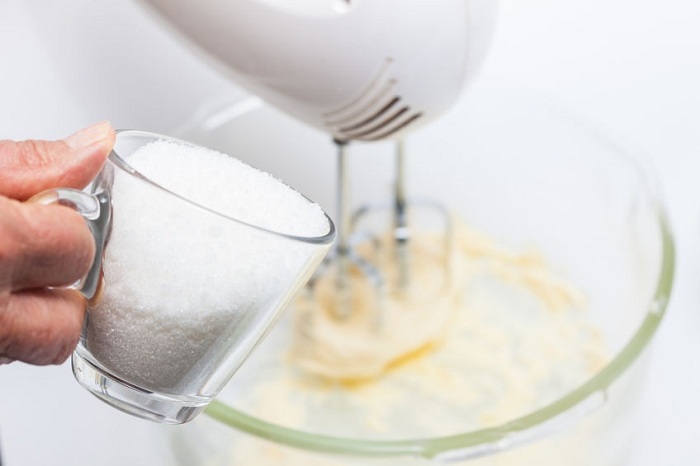 2. Slimming or Weight Management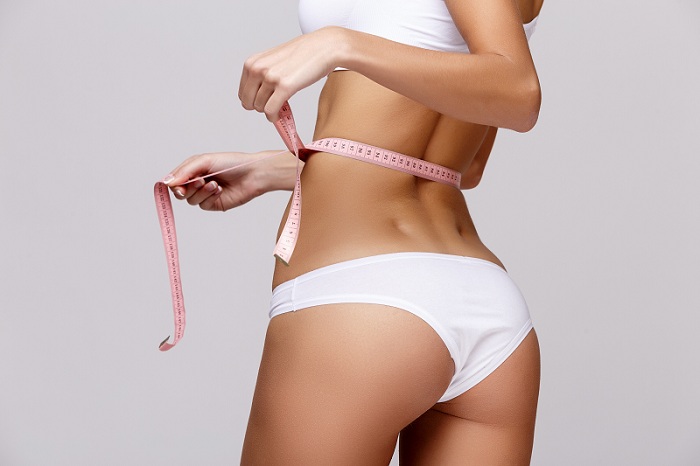 Most of peoples know that excess of calories food will turn to fat. Furthermore, peoples are too busy with their work and has lack of physical exercise. But consumers still want their drinks or foods taste sweet. So consumers can add ZERRO into their drink or food such as coffee, tea and baking food. Good news to slimming consumers group.
Erythritol Vs Others Sweetener
| | | | | | |
| --- | --- | --- | --- | --- | --- |
| | Erythritol | Stevia Sugar | Aspartame | Sucralose | Maltitol |
| Taste | sweetness profile similar to sugar. Also have cooling effect | bitter after taste. Consumer will not use to the taste. | 200x sweetness vs sugar. sweetness profile different from sugar | 600x sweetness vs sugar. | similar sweetness to sugar. |
| Safety | Safe. can consume 50g/ day | Safe | No | No. toxic after heat. | safe. only can consume 10g/ day |
| Side effect | No | No | may impair memory performance and increase oxidative stress in the brain | can contribute to an addiction for overly sweet foods and drinks | diarrhea |
Quantity: 500g/ bottle
FOOD GRADE
For Food Industrial purchase refer to www.joyingredients.com
RECIPES in Malay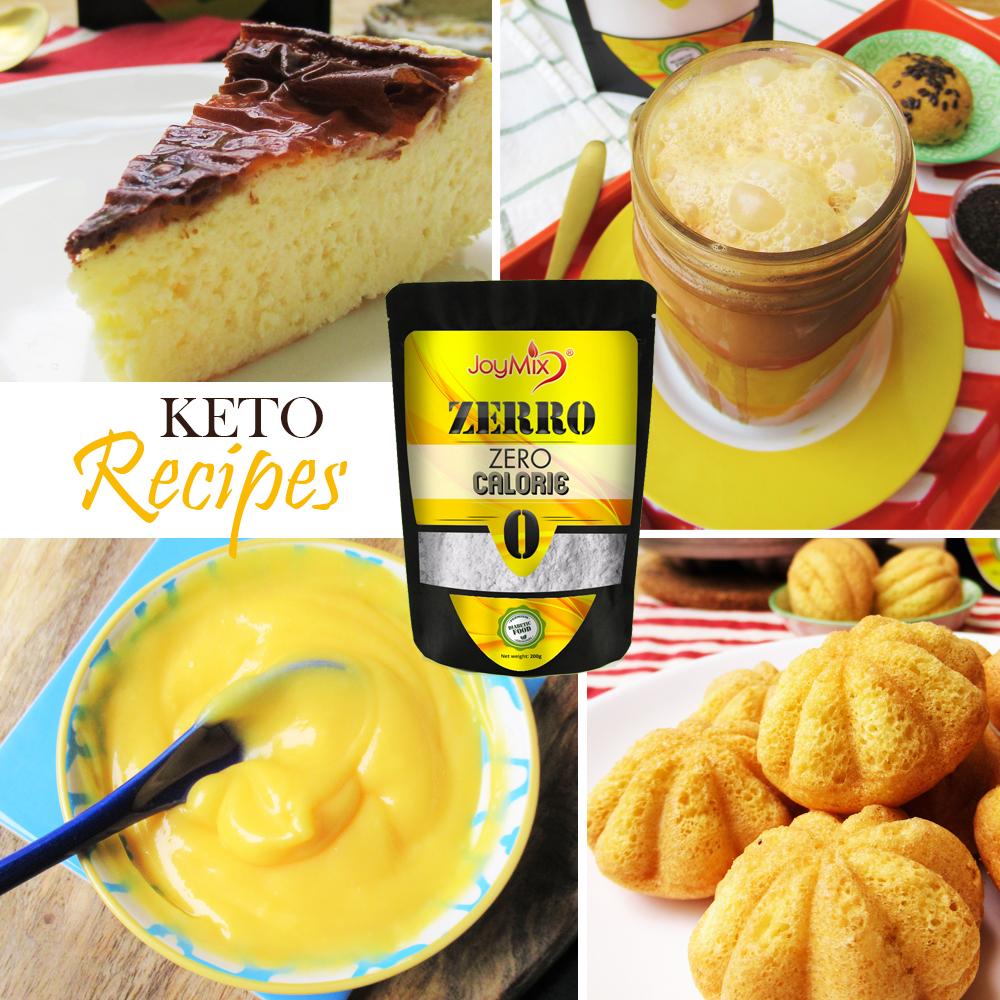 Product you may Like
Customer comments
| Author/Date | Rating | Comment |
| --- | --- | --- |
---