Joymix Bulletproof Chocolate Drink.
JOYMIX BULLETPROOF CHOCOLATE
Introducing Joymix Bulletproof Chocolate, the award-winning BEST KETO FOOD 2022, the lowest carbohydrate chocolate drink that's taking the market by storm. With its unique blend of high-quality ingredients, including MCT C8 and Garcinia Cambogia, this chocolate drink is specially designed to help you achieve your weight loss goals while indulging in a delicious, guilt-free treat.
Other Brand Bulletproof Chocolate
Unlike other chocolate drinks that are high in carbohydrates, sugar, and calories. So it is easy bulid up fats after drink. Other brands of bulletproof chocolate drinks often mix non-dairy creamer & MCT oil powder, which may be made with sugar syrup, and can be counterproductive to weight loss efforts.
The Lowest Carbohydrate Bulletproof Chocolate Drink In The Market
Joymix Bulletproof Chocolate is a revolutionary the lowest-carbohydrate chocolate drink that provides a powerful 3x fat-burning effect. Made with premium ingredients as following.
Ghana cocoa powder,

MCT oil powder C8 sourced from coconut,

Erythritol,

Garcinia Cambogia,

Butter (grass-fed),

organic Ghee,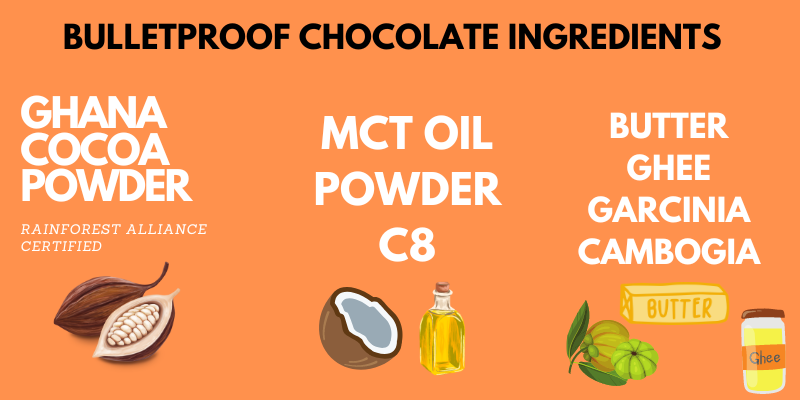 Absolutely! Joymix Bulletproof Chocolate is made with only the highest quality ingredients to provide a rich and delicious chocolate flavor that is both smooth and satisfying. The premium Ghana cocoa powder used in this drink is known for its intense and robust flavor profile, making it the perfect base for a chocolate drink.
This drink is high in fiber that help to maintain a good intestinal microflora. It is keto-friendly, making it the perfect addition to any ketogenic diet.
Nutrition Fact of Joymix Bulletproof Chocolate
| | | |
| --- | --- | --- |
| | per 100g | per 20g |
| Energy (kcal) | 357 | 71 |
| Protein (g) | 8.0 | 1.6 |
| Fat (g) | 27 | 5.4 |
| Available Carbohydrate (g) | 9 | 1.8 |
| Total Dietary Fiber (g) | 23 | 4.6 |
| Total Sugar (g) from natural ingredients | 2.0 | 0.4 |
| Sodium (mg) | 324 | 65 |
BENEFITS
Not only is Joymix Bulletproof Chocolate the lowest carbohydrate chocolate drink on the market, but it also helps to
reduce hunger cravings,

Increase metabolism,

support healthy weight management.

boost mental alertness

healthy intestine
The combination of high-quality ingredients provides sustained energy without the sugar crash or unwanted calories. It can be enjoyed as a hot or cold beverage, and each sachet is individually packaged for convenience and portability.
Great point! Joymix Bulletproof Chocolate is also a NON CAFFEINATED DRINK , making it a great option for those who want to avoid caffeine or limit their intake. Instead of relying on caffeine to provide a boost of energy, Joymix Bulletproof Chocolate uses high-quality ingredients to provide sustained energy without the jitters or crash associated with caffeine.
One box Joymix Bulletproof Chocolate : 7 sachets
CERTIFICATION & AWARD
BEST KETO FOOD 2022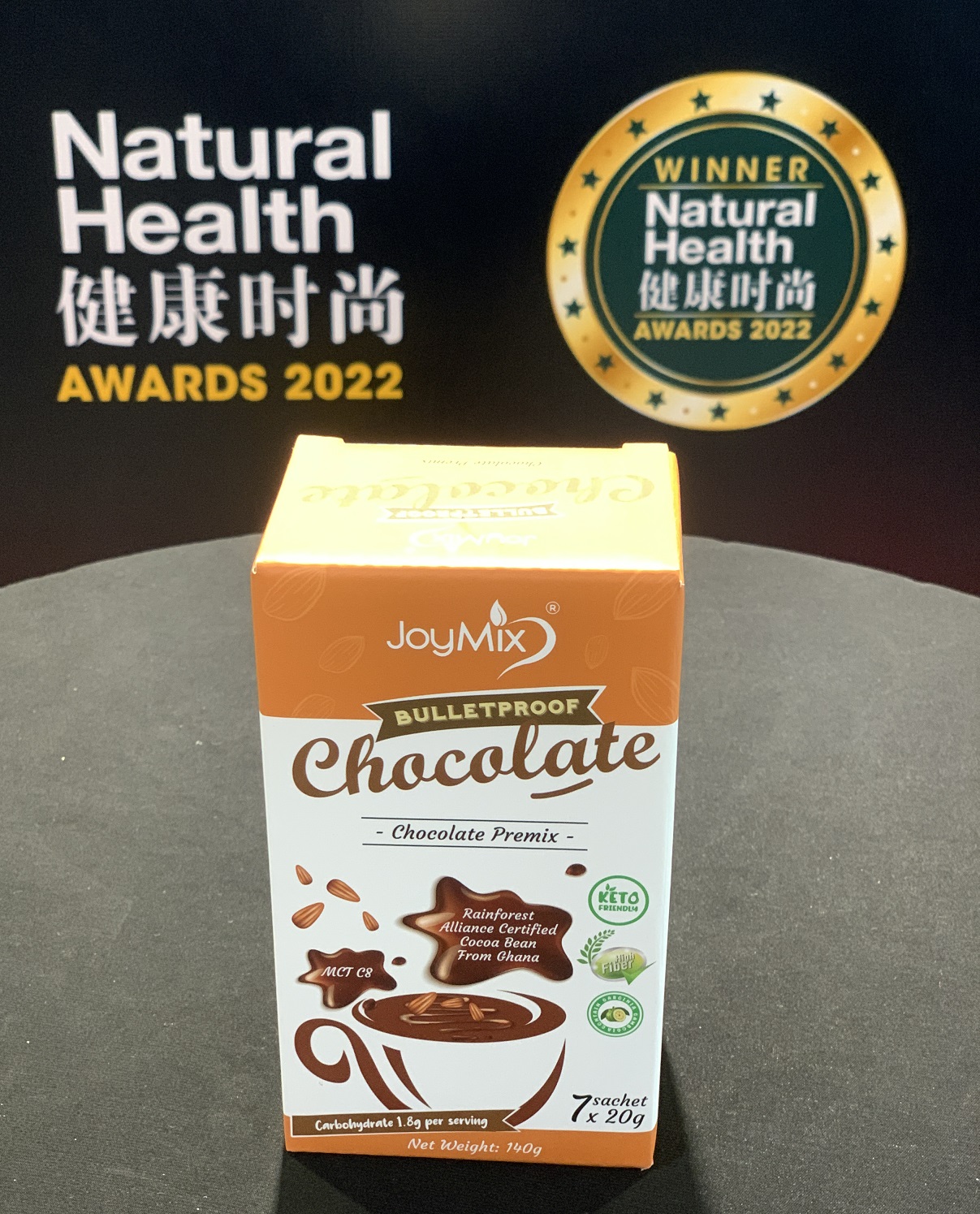 HALAL CERTIFIED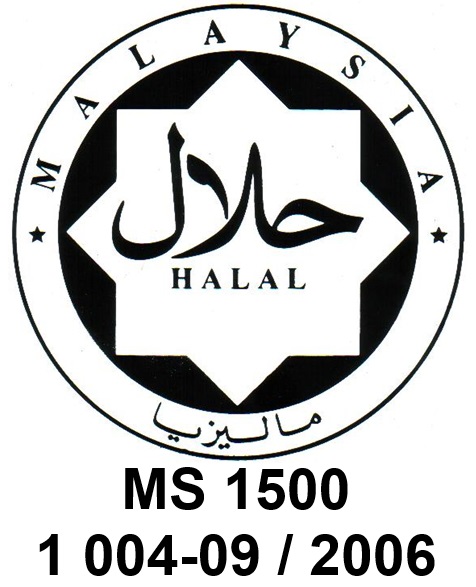 TESTIMONY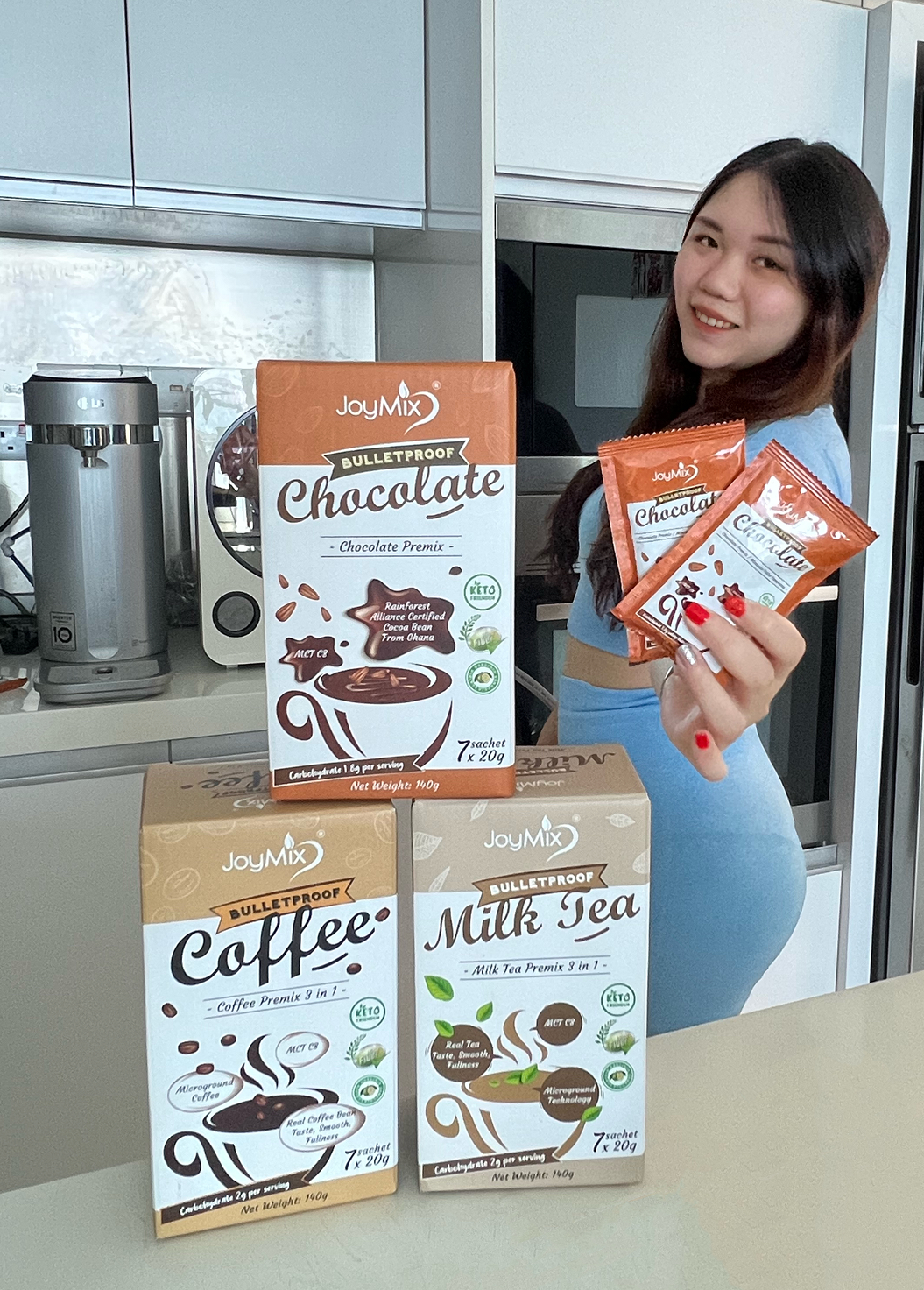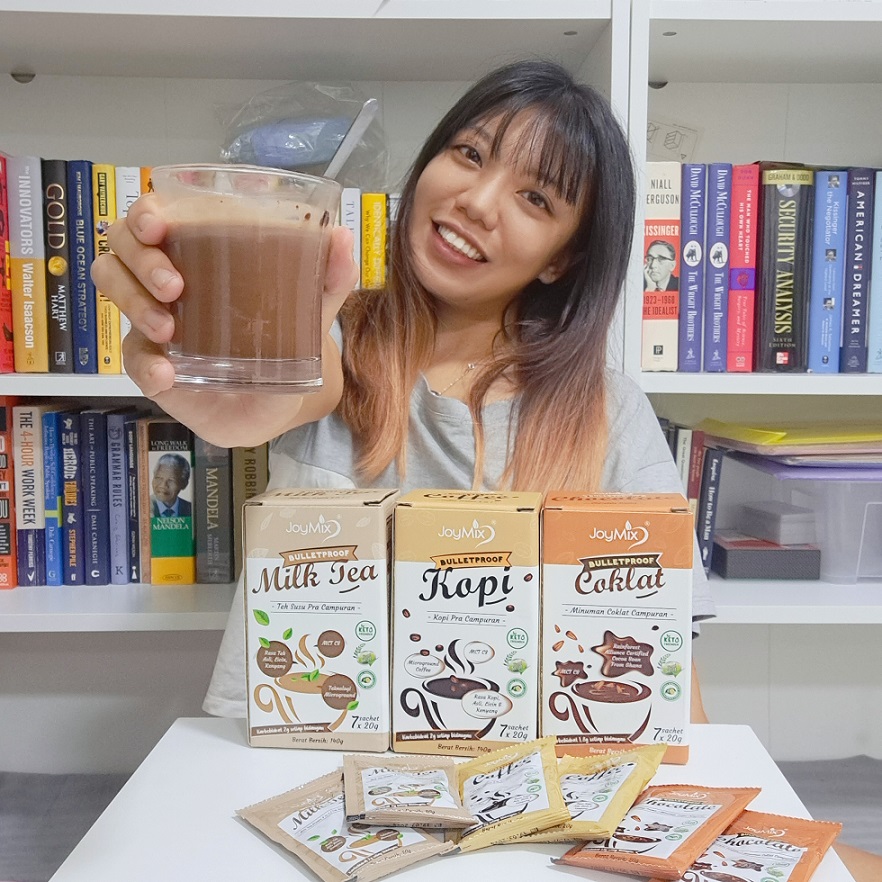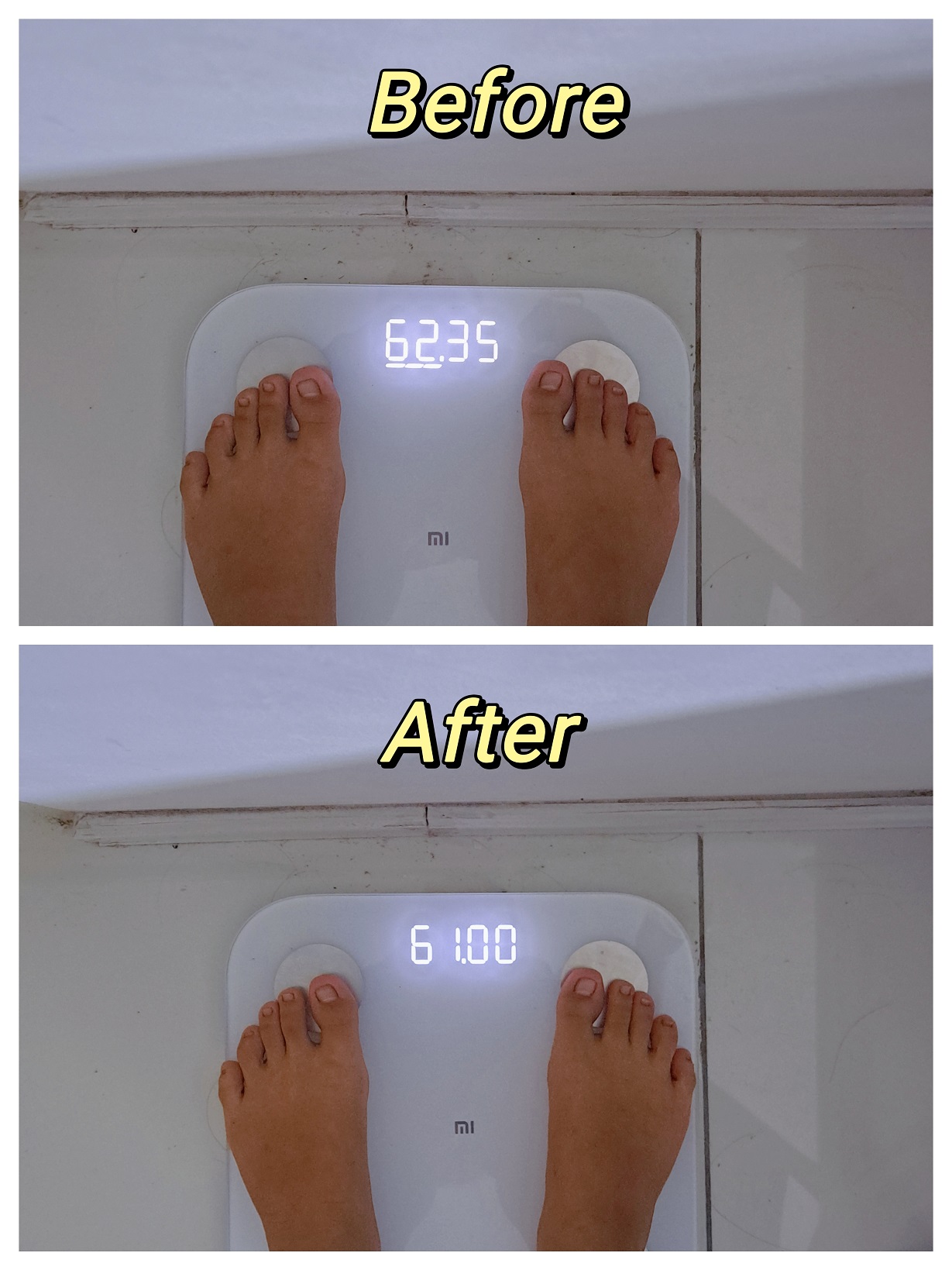 VARIANTS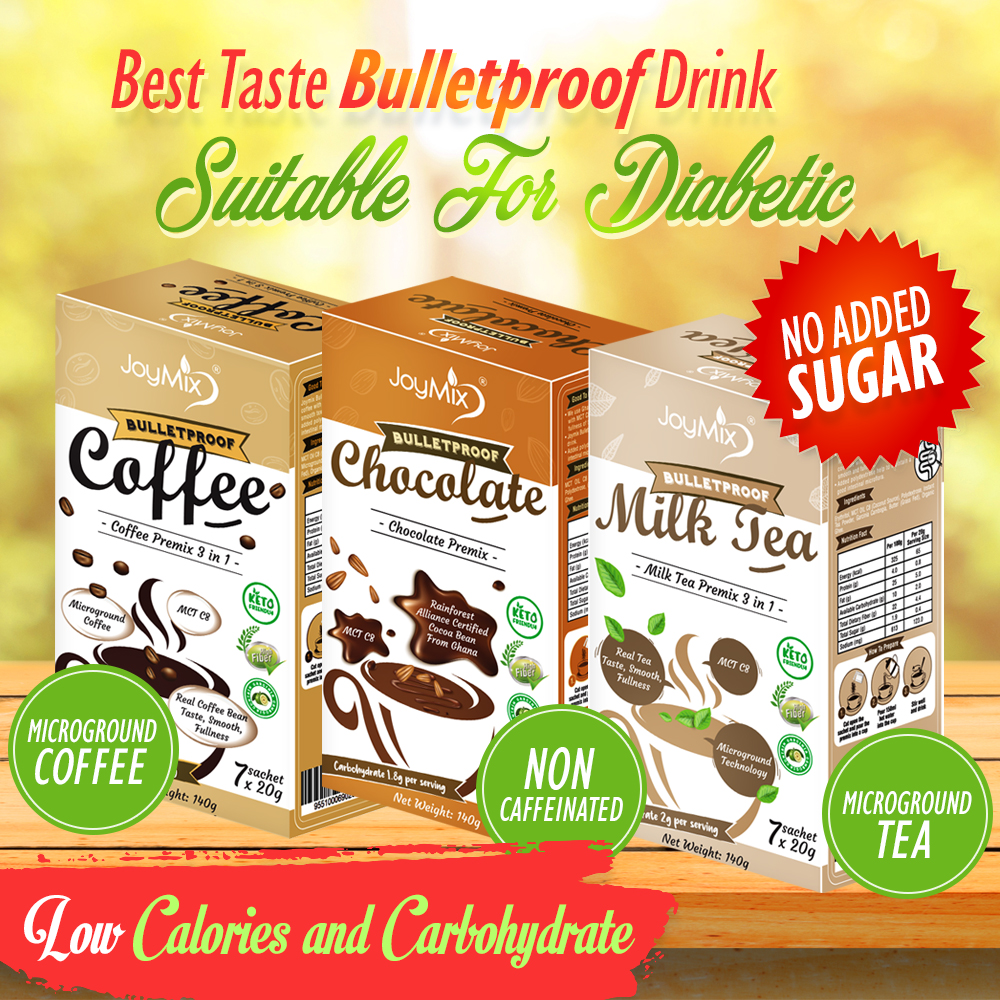 BULLETPROOF COFFEE
BULLETPROOF CHOCOLATE
BULLETPROOF MILK TEA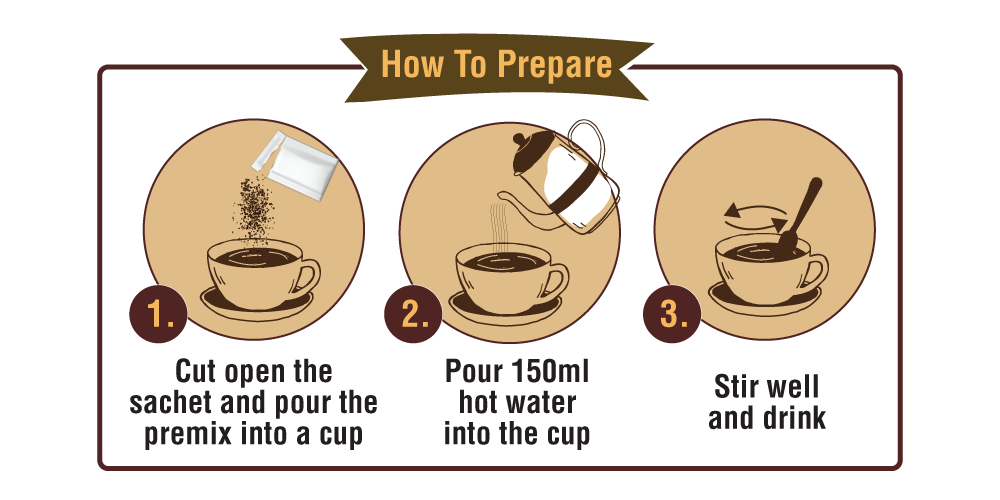 Guarantee !
We guarantee all your order will be packed and delivered safely to you. Or else we will refund.
FREE SHIPPING TO West Malaysia.
FREE SHIPPING TO SINGAPORE & East Malaysia if buy >2 box.
Payment
Pay in MYR,accept all type of payment, Credit card/ Online transfer / e-Wallet /COD
Pay in SGD , Accdpt only Credit Card / Debit card/ COD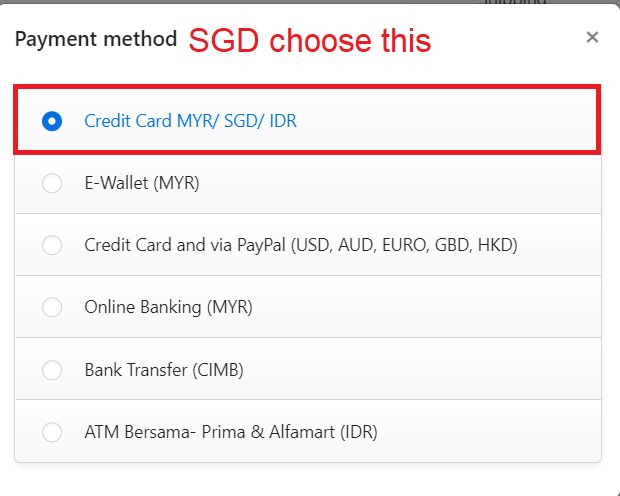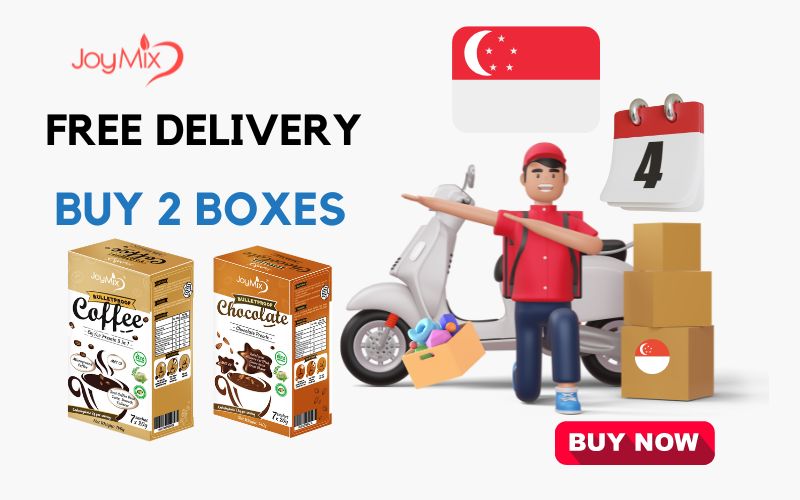 BUY NOW PAY LATER ( ONLY MYR)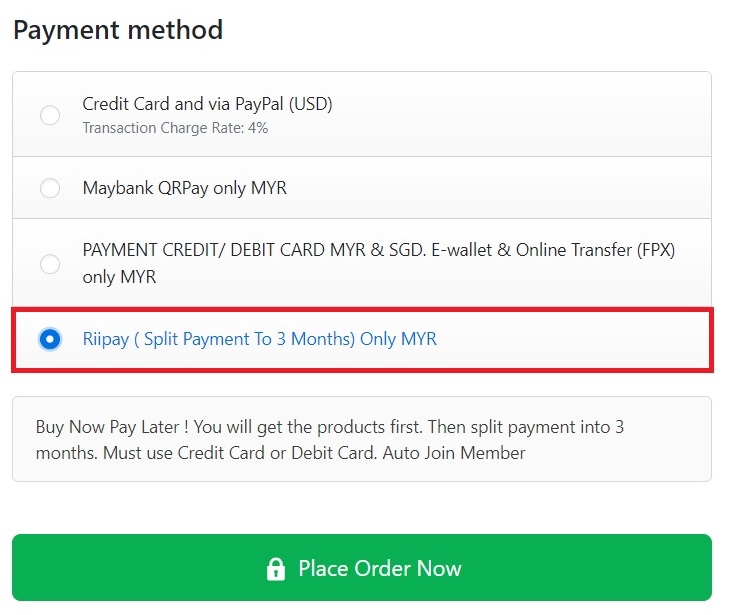 BUY MORE SAVE MORE
BUY 3 BOXES - DISCOUNT 10%
BUY 6 BOXES - DISCOUNT 20%
Only valid on NON- PROMOTION Period

.
can buy assorted flavours. (Coffee/ Chocolate / Milk Tea)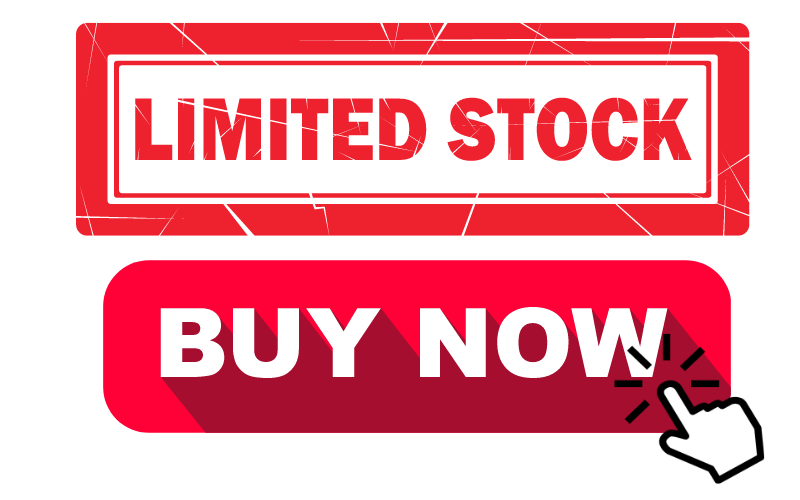 Customer comments
| Author/Date | Rating | Comment |
| --- | --- | --- |
---