Joymix Bulletproof Coffee Best Keto Food 2022.
JOYMIX BULLETPROOF COFFEE OVERVIEW.
Joymix Bulletproof Coffee is famous beverage for those on a ketogenic diet or engaging in intermittent fasting. With its combination of premium ingredients including MCT C8, grass-fed butter, and organic ghee, this coffee can help achieve and maintain a state of ketosis. It is the perfect addition to an ideal keto meal or as a snack during intermittent fasting. It will make you tummy feel full and reduce food cravings.
Find out more at the bottom of the page.

HOME MADE BULLETPROOF COFFEE PROBLEMS
Bulletproof coffee is well known among keto diet. It makes from brew coffee + butter + MCT oil + ghee that will help to turn our body fat into ketone energy. It will look oilly floating on top of your drink that make your drink undesirable. Furthermore you need to wash the oily utensil.
JOYMIX BULLETPROOF COFFEE - The Lowest Carbohydrate Bulletproof Coffee.
Joymix Bulletproof Coffee has solved the above problem that our bulletproof premix can give homogeneous non oilly appearance in the drink. We don't use any non dairy creamer which make from glucose syrup and palm oil. We use pure MCT oil C8 powder that have zero carbohydrate and low calories also known as keto diet coffee.
Each sachets Bulletproof coffee is 20g
1 BOX has 7 sachets
Nutrition Fact
| | | |
| --- | --- | --- |
| | Every 100g | Each Serving 20g |
| Energy (kcal) | 337 | 67 |
| Protein (g) | 6.0 | 1.2 |
| Fat (g) | 25 | 5.0 |
| Available Carbohydrate | 10 | 2.0 |
| Total Fiber (g) | 22 | 4.4 |
| Total Sugar (g) | 2.0 | 0.5 |
| Sodium (mg) | 513 | 102 |
Carbohydrate : only 2g per serving
Energy : only 67 Kcal per serving
The Lowest Carbohydrate Bulletproof Coffee in the market
BENEFITS
1) 3x Burn Fat. Use Only MCT C8 + Garcinia Cambogia.
2) Reduce Hunger Cravings
3) Increase Metabolism
4) Help Weight Management
5) Boost Mental Alertness
MALAYSIA HALAL CERTIFIED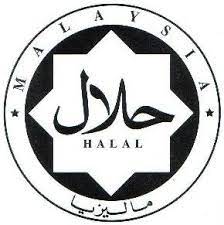 AWARD: BEST KETO FOOD 2022
CONSUMPTION: DRINK 30 mins BEFORE LUNCH OR DINNER
1 Day 1 times
TESTIMONY
BEST BULLETPROOF TASTE IN THE MARKET
Joymix bulletproof series are the BEST TASTE Vs others the bulletproof coffee / chocolate/ milktea. Because we use premium ingredients such as microground coffee, microground tea and premium African cocoa plus Grass Fed Butter and Ghee.
Keto Food can help to increase sensitivity of your insulin receptors. This products is good for DIABETIC as well.
No Added Sugar
No Added Non Dairy Creamer (non dairy creamer is make from glucose syrup and palm oil) Bad for Diabetic
Bulletproof Coffee Ingredients List
Erythritol, MCT Oil Powder C8 (Coconut source), Polydextrose, Microground Coffee, Garcinia Cambogia, Butter (Grass fed), Ghee oil (organic)
Recommended Products for Diabetic Please click in
PAYMENT
MYR : Credit Card/ Online Transfer / E-Wallet/ COD
National QR CODE (Scan with any E-wallet or bank apps)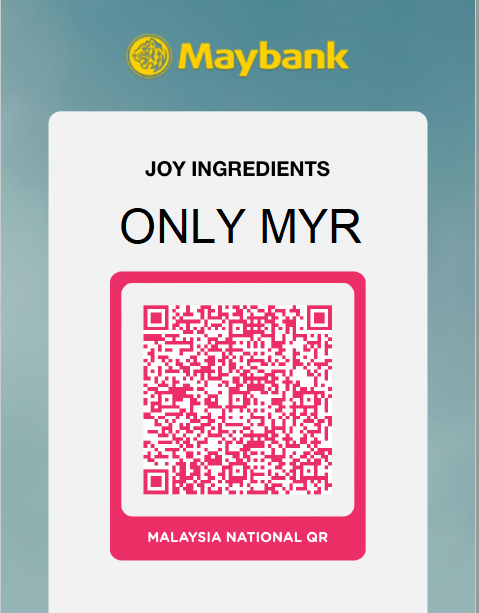 SGD : Only Accept Credit Card / Debit Card / COD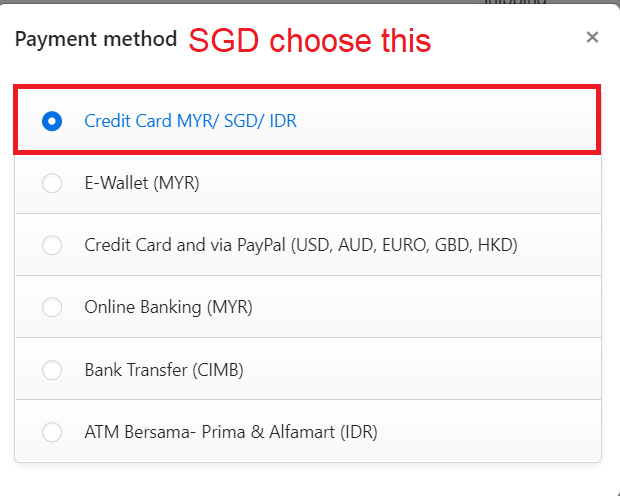 BUY NOW PAY LATER
you may choose Riipay that can split your payment into 3 months with zero interest.
must use Credit or Debit Card MYR ONLY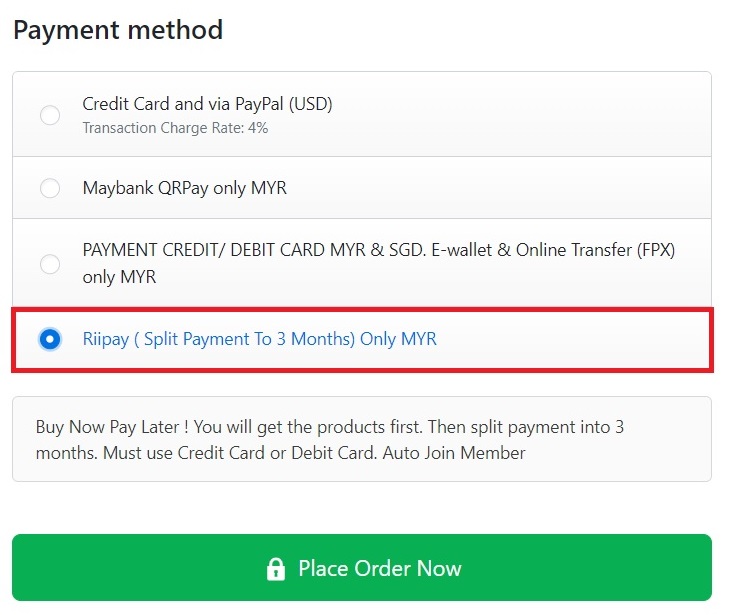 BUY MORE SAVE MORE

BUY 3 BOXES - DISCOUNT 10%
BUY 6 BOXES - DISCOUNT 20%

Only valid on NON- PROMOTION Period
can buy assorted flavours (Coffee/ Chocolate/ Milk tea)
Customer comments
| Author/Date | Rating | Comment |
| --- | --- | --- |
---