CAROMA Bentong Ginger Tea 2 Box (10 sachets x 20g)
Caroma Bentong Ginger Tea
.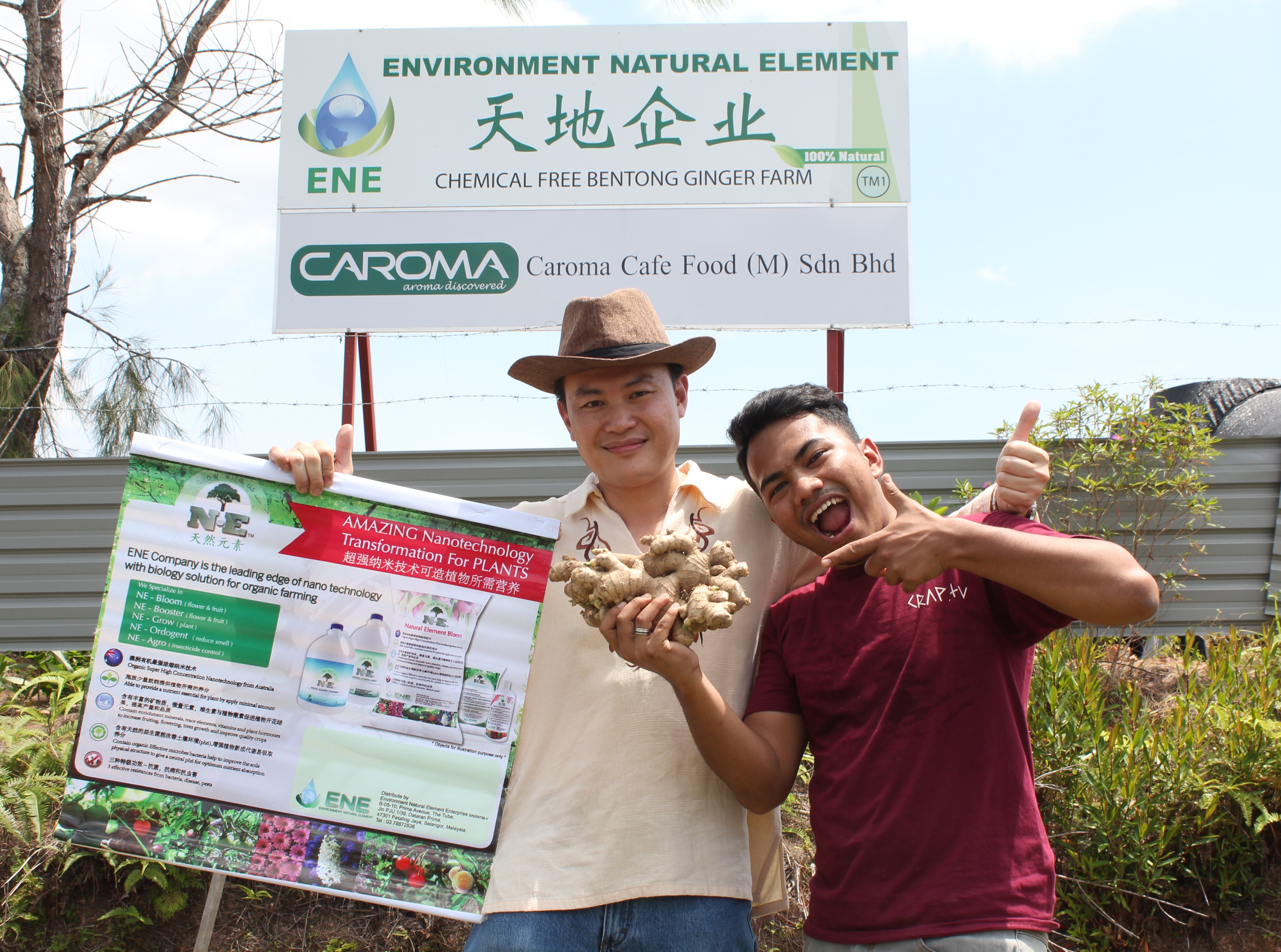 CAROMA Bentong Ginger Tea is made of Organic Ginger Powder which produced from our own organic farm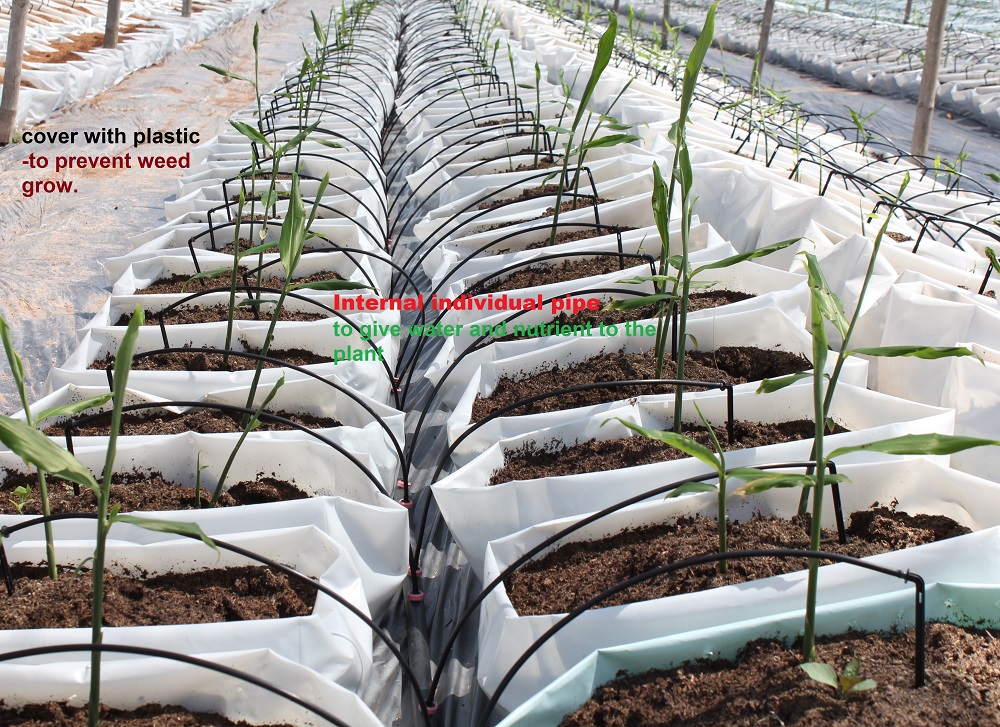 NO Herbicide
The ginger farm is covered with plastic bag to prevent weed grow. So we don't need use herbicide. Beside the ginger plants were watered by individual pipe. We can nourish with different nutrient at different growing stage.
100% soilless environment
The Bentong ginger grow in 100% soilless environment, instead of soil, we used an advanced planting and growing substant from the Netherlands made from Coco peat which is free from heavy metal and water pollution.
No Chemical Pesticide
We use 20 types of natural herbs to ferment a natural pesticide. So Organic.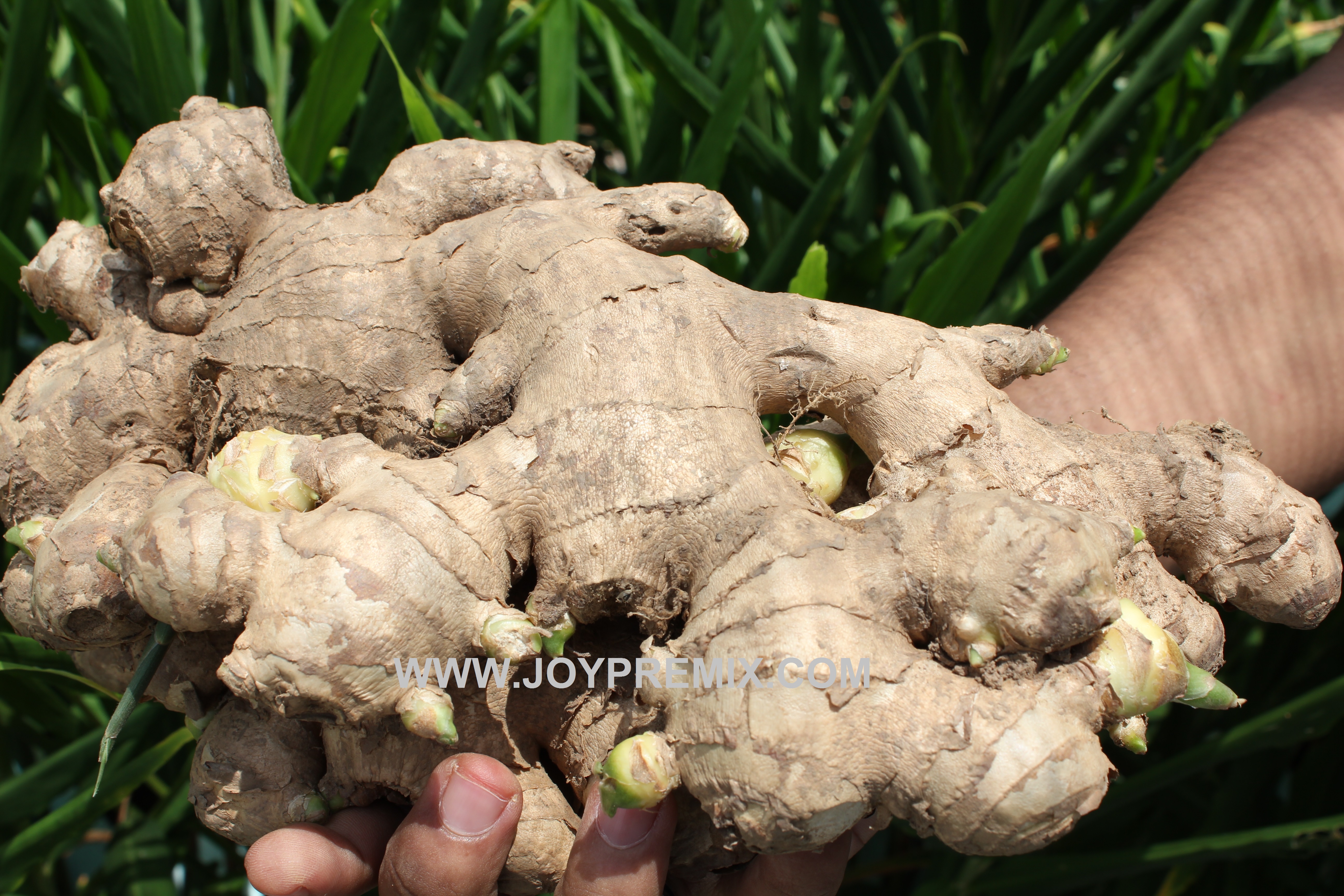 BIG GINGER!
We able to produce big & health ginger using sustainable organic farming. We will dry the ginger and make into ginger powder for our GINGER TEA.
Benefits of Ginger tea
1. Anti- inflamatory
Ginger is good in preventing infamation. Ginger possesses gingerols that play an important role in reducing inflammation.
2. Increases intestinal absorption of nutrients and aid digestive process.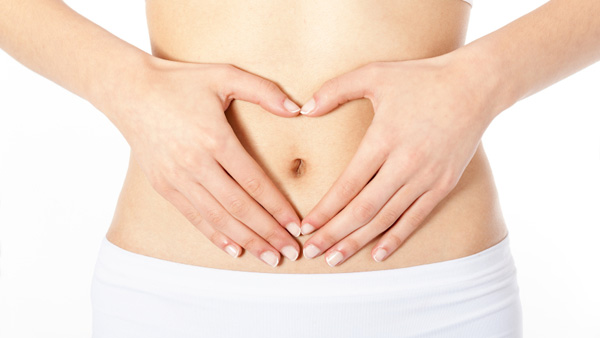 Ginger consumption improves stomach performance by improving the digestion and increase absorbtion of nutrients and food.
3. Improve blood circulation
Ginger tea consist of vitamins, minerals and amino acids that can help restore and improve blood circulation and this will help decrease the chance of cardiovascular problems.
4. Relieves tension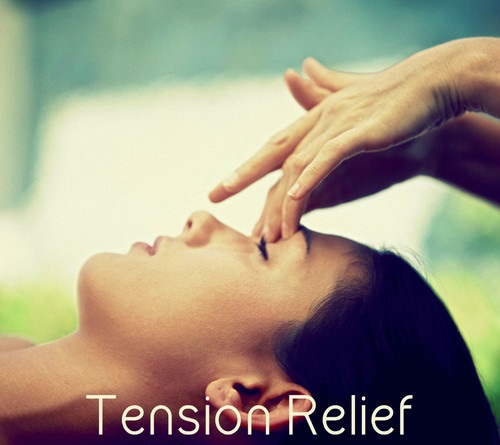 The combination of its strong aroma and heeling properties may help relieves stress and tension.
5. Fight respiratory problems.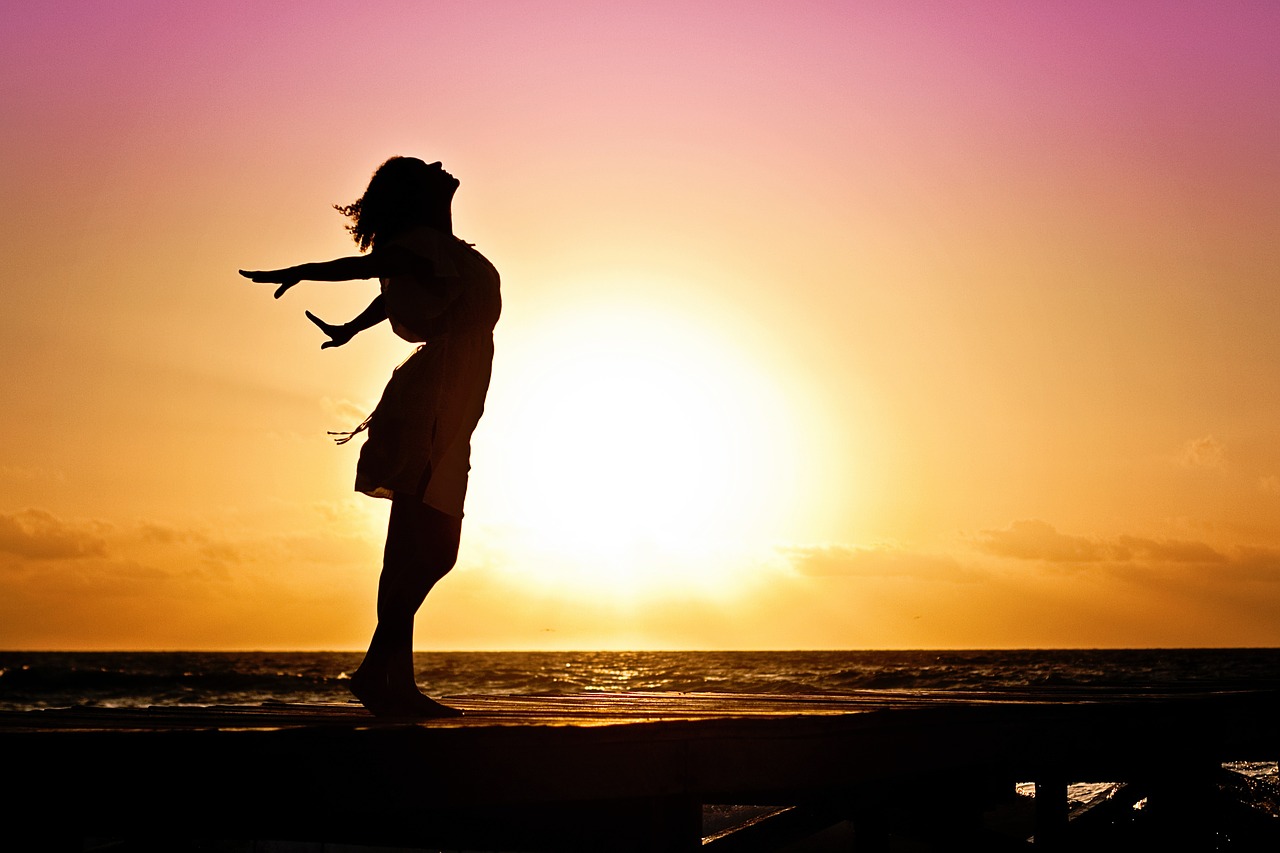 Ginger tea can help relieve congestion associated with the common cold.
6. Reduce pain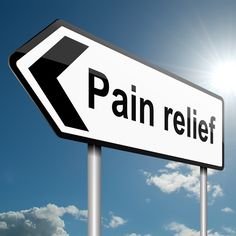 Ginger tea helps treat pain associated with inflammation (joint pain), upset stomach, sore throat, and toothache, ginger can also help with muscle soreness. According to a study published in the Journal of Pain,the compounds gingerol,shogaol, and zingerone are more effective than drugs for inflammation drugs known as NSAIDS,
7. Relieve menstrual discomfort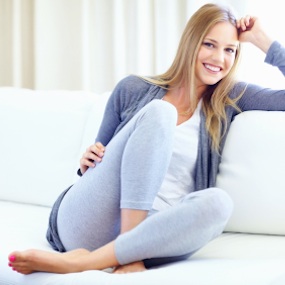 Ginger has been found effective in reducing the symptoms of dysmenorrhea (severe pain during menstrual cycle). According to study, 83% of women taking ginger capsules reported improvements in pain symptoms compared to 47% of those on placebo.
8. Get rid of flatulence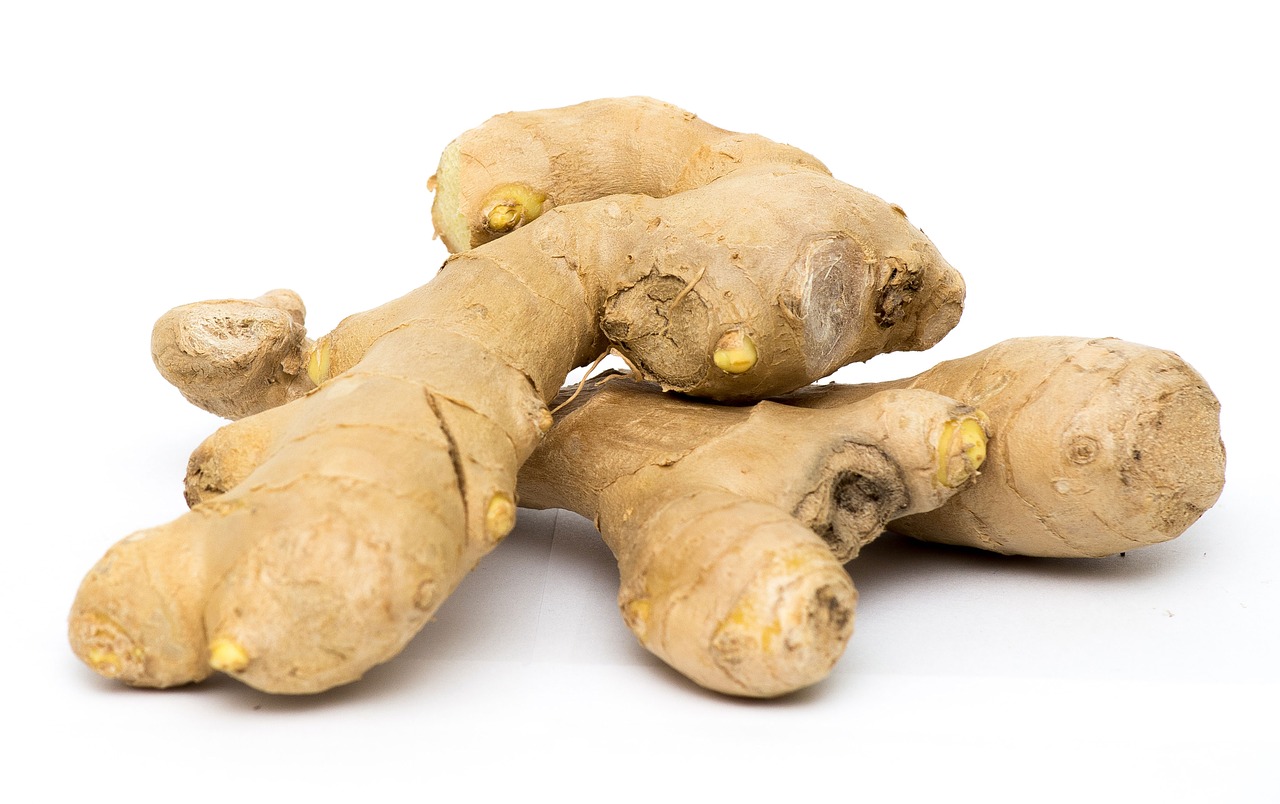 Ginger is usually used to get rid of flatulence because ginger has muscle relaxing properties that can help
gases trapped in a constricted digestive system. That's why it is useful to get rid of gasses trap in the stomach.
How to consume?
Add 1 packet of Bentong Ginger Tea into 90'c, 150ml water.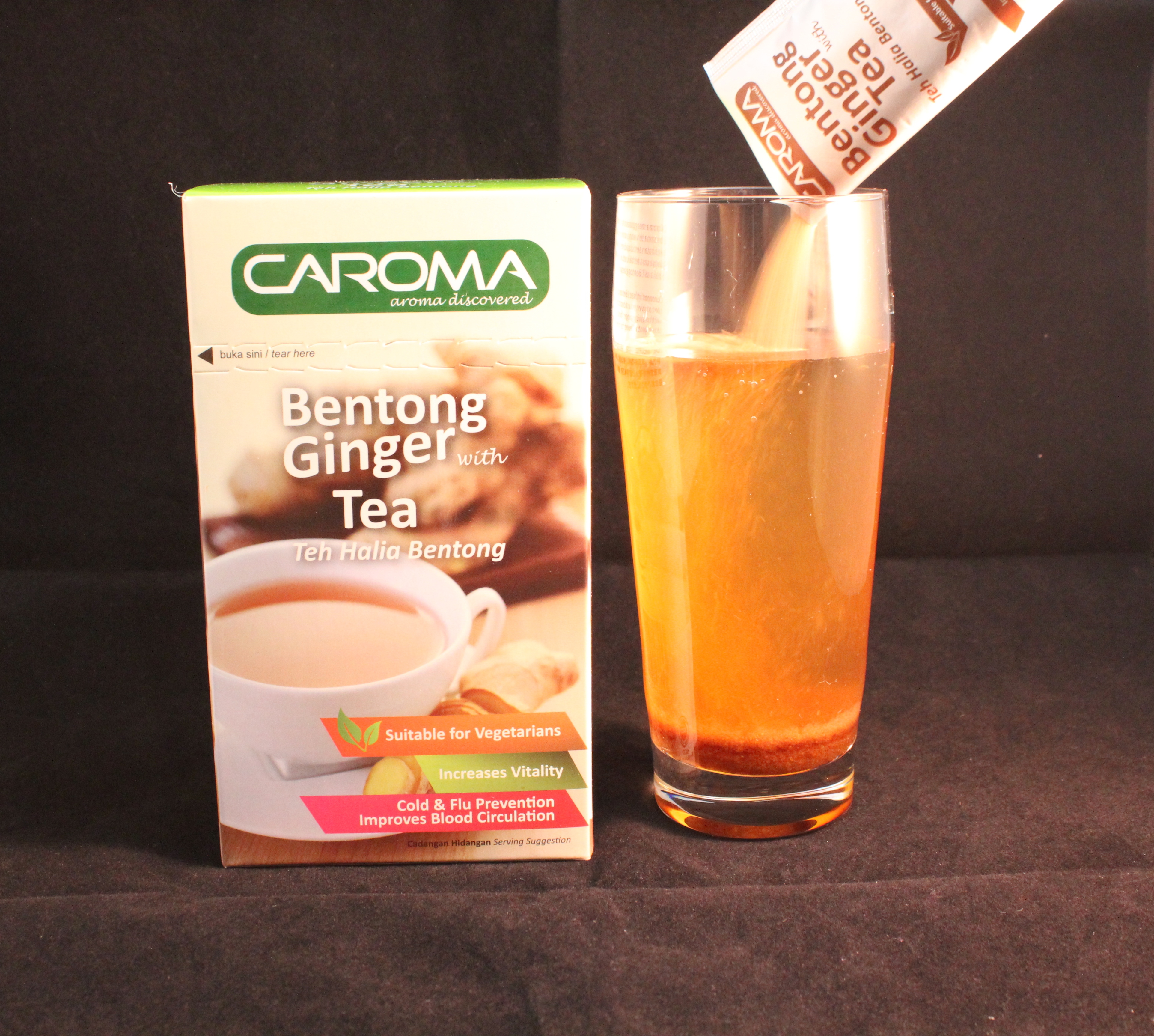 Testimony
Please click the picture below to read the testimony.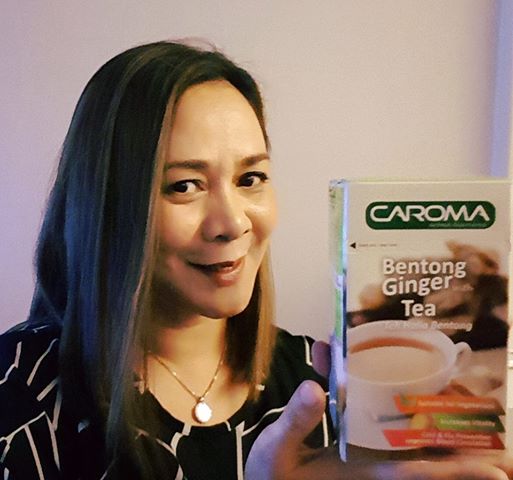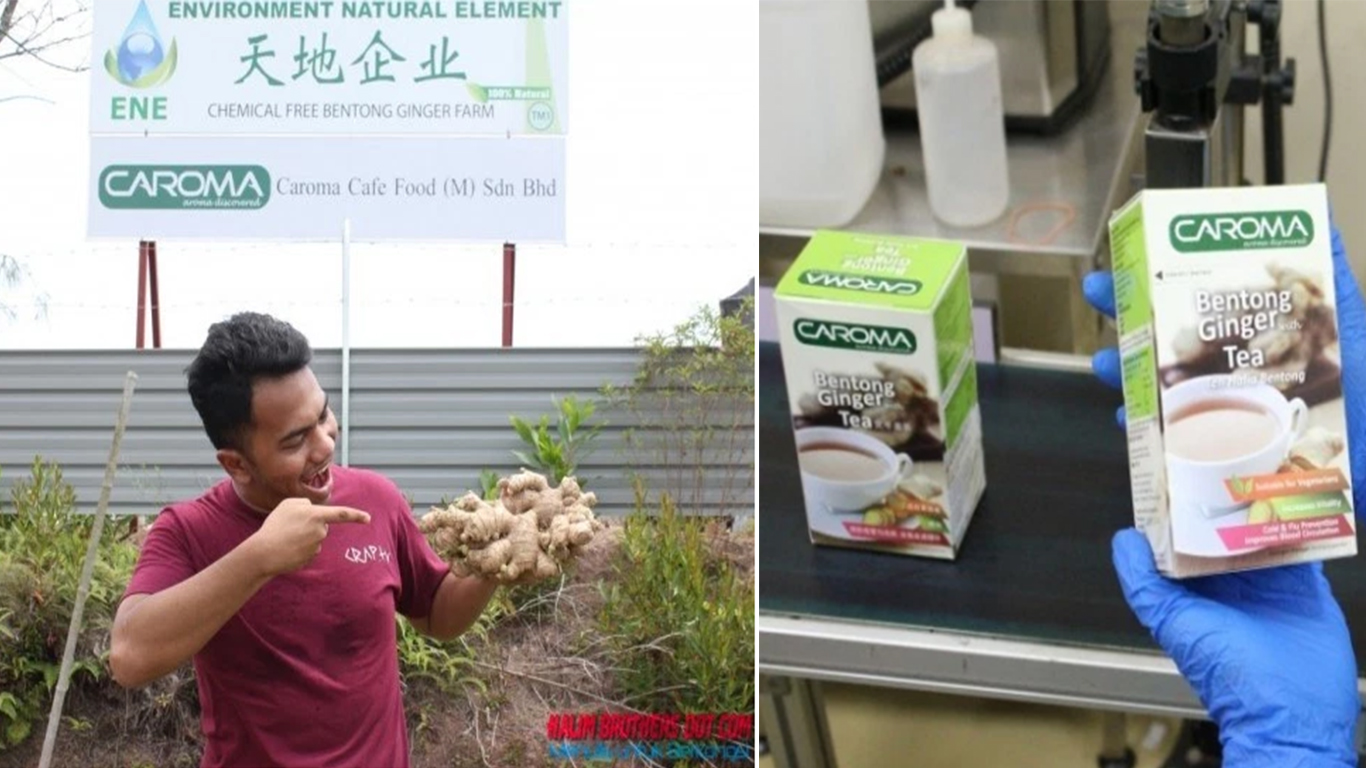 Payment
MALAYSIAN CUSTOMERS
you may choose below option
1) click the Credit card and Online Banking via IPAY88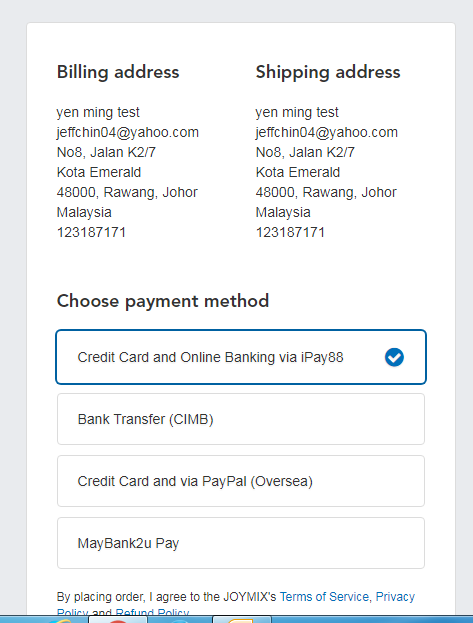 2) DIRECT ONLINE BANKING/ ATM
MAYBANK : 512017020071
CIMB : 8002913618
For cash deposit- we will transfer back the balance of the money if you cash deposit extra.
SINGAPORE & OVERSEA CUSTOMERS
Please choose Credit card and via Pay Pal (Oversea)
Customer comments
| Author/Date | Rating | Comment |
| --- | --- | --- |
---