Multigrain Rice- Low Glycemic Index (1kg)
High cholesterol, high blood pressure and diabetic are the most common symptoms of an unhealthy lifestyle today. We are living in an environment brimming with a variety of food and drink. To prevent illness, we have to choose wisely what we are eating every day and control your daily intake with foods which are low in fat, low in sodium and low in sugar. Take small steps each day to improve your nutrition. Move towards a healthier life by choosing what you eat.
Ingredients / Benefit
1. Pusa Cream
-Higher fibre in content
-Good for immune system
-Rich in vitamin B9
-Lower GI, a better staple food to control blood glucose level
-Contains protein, calcium, magnesium, iron, zinc, and potassium
-Contains unsaturated fats that can help to lower cholesterol.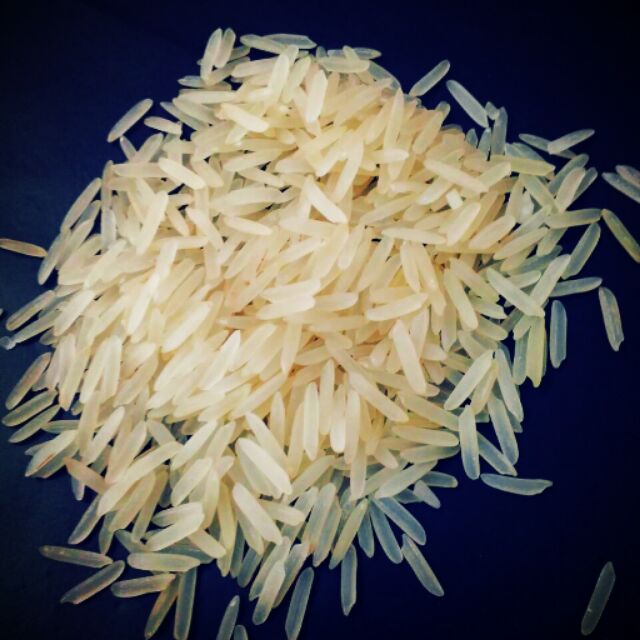 *Photo taken from google
2. Calrose Brown Rice
-Contains multiple nutritional benefits
-No trans-fat and low in calories
-Good for the development of teeth and bones
-Improving nutrient absorption
-Enhance stomach function and body resistance
-Protect liver and enhance detoxification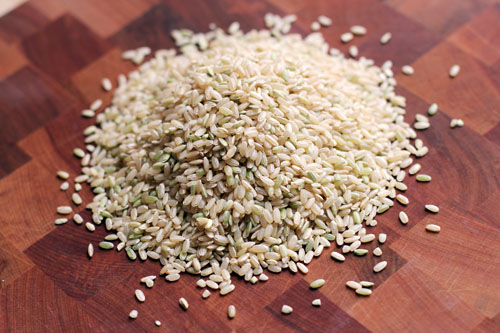 *Photo taken from google
3. Organic Tri-Colour Quinoa
-Easy to digest
-Contains protein, calcium, iron and minerals
-Rich in nutrients that provide better teeth and bone formation
-Contains magnesium that helps to enhance the body's metabolism, helps to prevent cardiovascular disease
*Photo taken from google
4. Tartary Buckwheat
-Helps to reduce the level of blood glucose and reduce cholesterol
-Contains quercetin that helps to lower triglyceride, cholesterol, and to control arteriosclerosis
-Contains flavonoid and morin that have antibacterial and antiviral effect
-Helps to reduce free radicals that cause cancer , aging and heart disease.
*Photo taken from google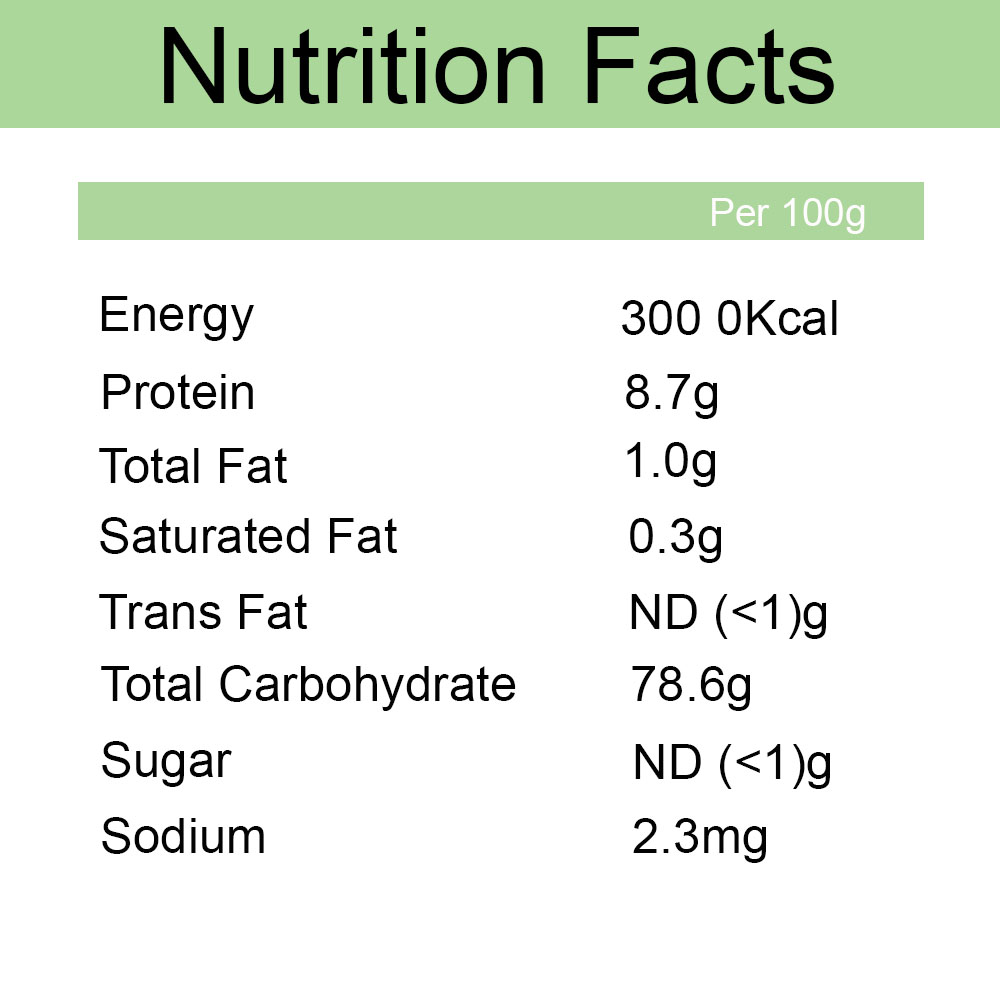 Recommended Cooking Method
1 cup of rice + 1 1/2 cup of water
Cook in electric rice cooker,
if want a smoother texture - 1 cup of rice + 2 cup of water.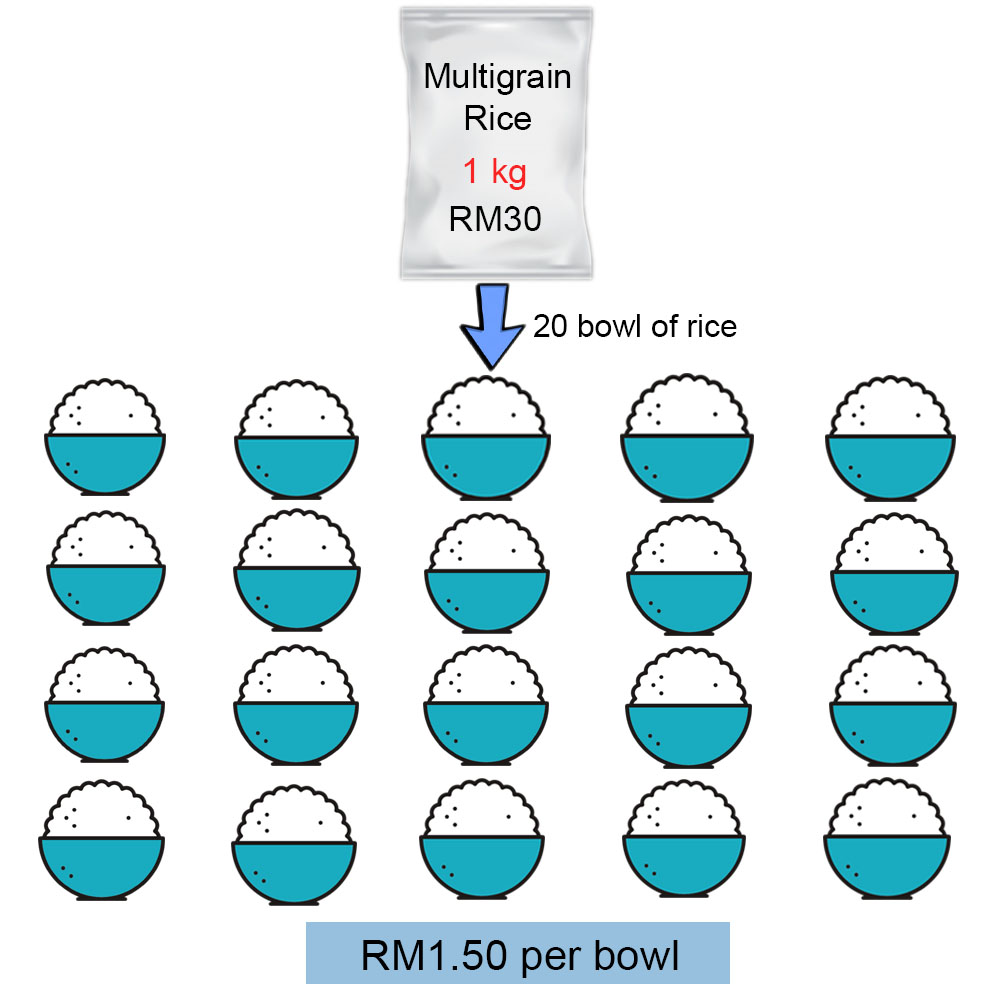 Customer comments
| Author/Date | Rating | Comment |
| --- | --- | --- |
---