JOYMIX BULLETPROOF MILK TEA
JOYMIX BULLETPROOF MILK TEA
Introducing Joymix Bulletproof Milktea, the award-winning BEST KETO FOOD 2022, the lowest carbohydrate milktea drink that's taking the market by storm. With its unique blend of high-quality ingredients, including MCT C8 and Garcinia Cambogia, this milktea drink is specially designed to help you achieve your weight loss goals while indulging in a delicious, milk tea.
Other Brand Bulletproof Milktea.
Other brands of bulletproof milk tea drinks often mix non-dairy creamer powder, which may be made with sugar syrup, and can be build up fats.
The Lowest Carbohydrate Bulletproof Milk Tea Drink In The Market
Joymix Bulletproof Milk Tea is a revolutionary the lowest-carbohydrate chocolate drink that provides a powerful 3x fat-burning effect. Made with premium ingredients as following.
Microground Tea

MCT oil powder C8 sourced from coconut,

Erythritol,

Garcinia Cambogia,

Butter (grass-fed),

organic Ghee,
Nutrition Facts
| | | |
| --- | --- | --- |
| | Per 100g | per 20g serving |
| Energy (kcal) | 325 | 65 |
| Protein (g) | 4.0 | 0.8 |
| Fat (g) | 25 | 5.0 |
| Available Carbohydrate (g) | 10 | 2.0 |
| Total Dietary Fiber (g) | 22 | 4.4 |
| Total Sugar (g) | 1.9 | 0.4 |
| Sodium (mg) | 613 | 123.0 |
BENEFITS
With its bulletproof formula, this milk tea is specifically designed to enhance fat burning, giving you a quick and easy energy boost to help you power through your day. Made with only the finest ingredients, including high-quality microground tea leaves and natural sweeteners, it's a guilt-free indulgence that you can enjoy anytime, anywhere. The other benefits are
reduce hunger cravings,
Increase metabolism,
support healthy weight management.
boost mental alertness
healthy intestine
One box Joymix Bulletproof Milk tea: 7 sachets
CERTIFICATION & AWARD
BEST KETO FOOD 2022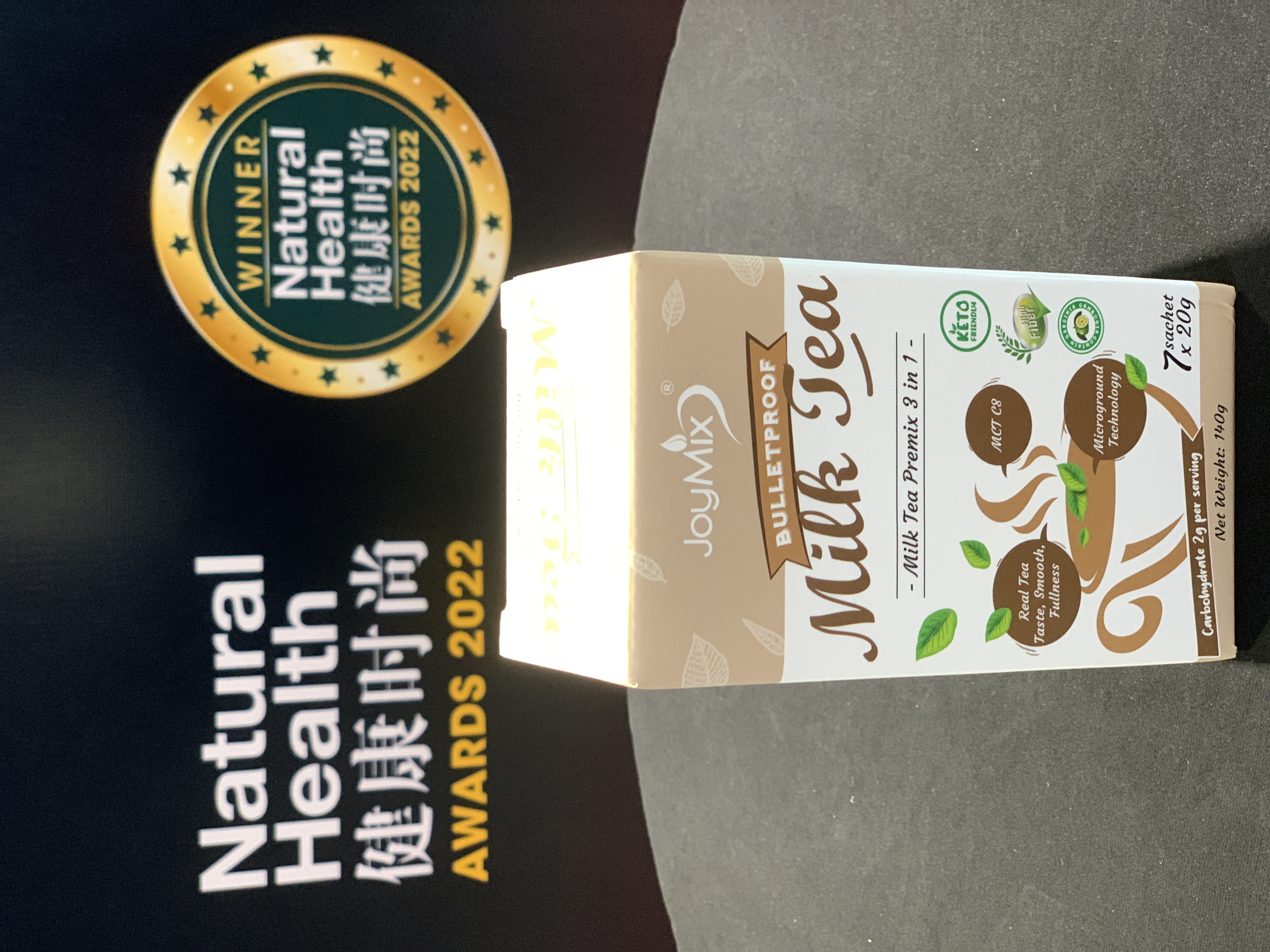 HALAL CERTIFIED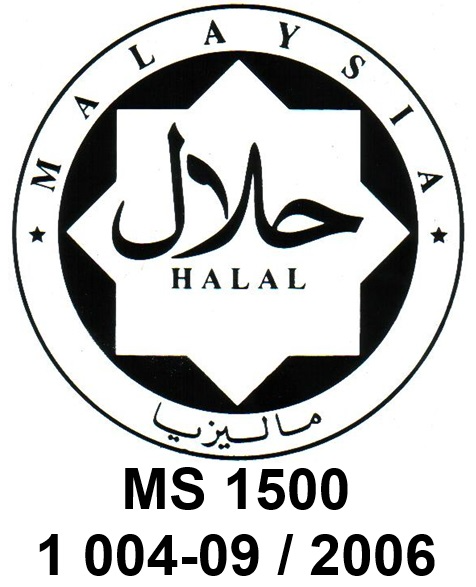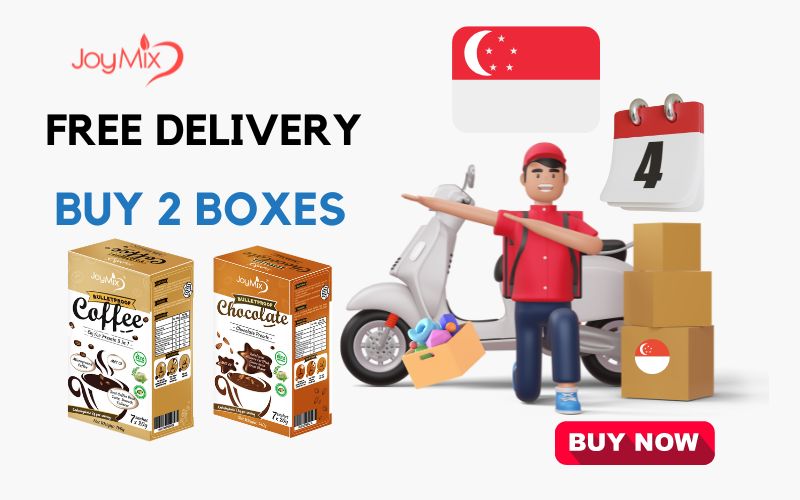 Customer comments
| Author/Date | Rating | Comment |
| --- | --- | --- |
---