JOYMIX Beetroot Juice Concentrated Powder 250g
JOYMIX RED BEETROOT JUICE CONCENTRATED POWDER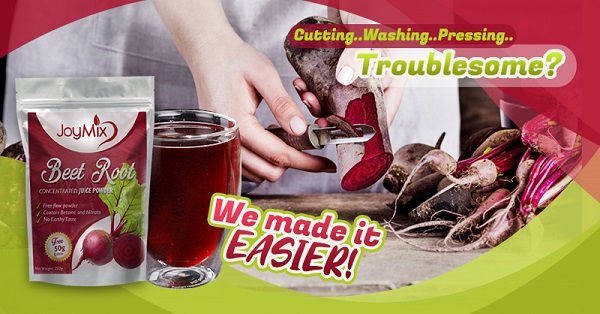 Red beetroot is one of the best superfoods highly recommended by dieticians and fitness experts alike. It has a wide range of health benefits and suits people of all ages. Making red beetroot a part of our everyday nutrition can be a challenging task especially for adults and parents who are always on their toes due to hectic modern life.
Not anymore!
Presenting Red Beetroot Concentrated Powder from Joymix. It is a powdered form of beetroot JUICE ,not the whole root that comes with all the goodness and nutrition of the naturally occurring vegetable without residue.
Easy To Prepare Without Residue. Smooth Texture
Presenting Red Beetroot Concentrated Powder from Joymix. It is a powdered form of beetroot JUICE ,that comes with all the goodness and nutrition of the naturally occurring vegetable without residue. In short, it process from the BEETROOT JUICE without the residue
It save your time from washing, cutting and pressing the Red Beetroot Juice.
Just add a table spoon of the powder to your favourite smoothie or take it with a glass of refreshing water and a dash of lime. Carry it along with you if you want to have it on the go. Put a serving of the powder in your shaker and add a beverage later. The texture is smooth. You can include it in your children's lunchboxes for a healthy choice. The powder can also be used to prepare cakes, pastries, and other bakery items.
Remove Earthy Odour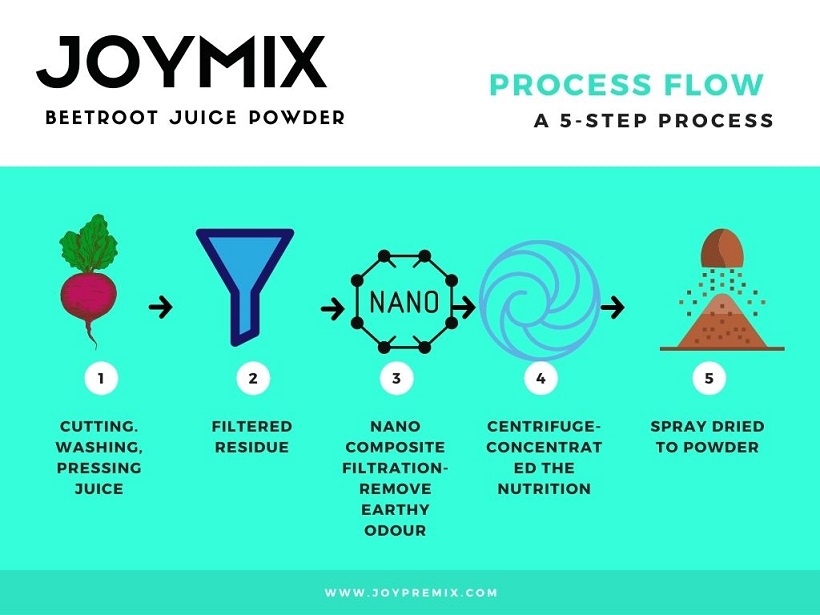 It produced from Red Beetroot juice, not the whole beetroot which contain hard fiber that make rough texture. Besides Joymix Beetroot juice has goes through activated carbon process to filter out the earthy odour. Then it was centrifuge to make it concentrated with all the nutrition before spray dried into powder form. Joymix Beetroot Juice Powder contain 8x betaine and 5x nitrate vs normal beetroot juice powder.
1 pouch Joymix Beetroot Juice Powder= 166 pieces of beetroot
Save more money & Time !
Joymix Beetroot Juice Concentrated powder easy to dissolve in water ( cold or warm) without residue and earthy odour. It gives nice taste and smooth texture.
It produced from large Red Beetroot farm with modern factory. The factory has HACCP Certificate to ensure safety to consumers.
1 Calorie Per Serving – Joymix red beetroot powder is a healthy drink containing just 18 calories per 100g. The recommended serving size of 6 to 10g means that each serving only has around one calorie. It is a great option for people who are on a fat loss diet, bodybuilders who are in cutting phase and health conscious people who like to monitor their calorie intake.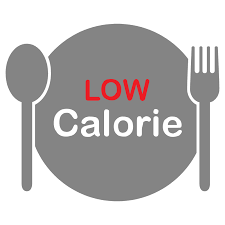 Benefits of Joymix Beetroot Juice Powder
Boosts Sports Performance – Beetroots have betaine which improves cardiovascular health and blood flow. It increases the rate at which oxygen reaches cells and boosts the performance of athletes and sports persons. They will feel more stamina.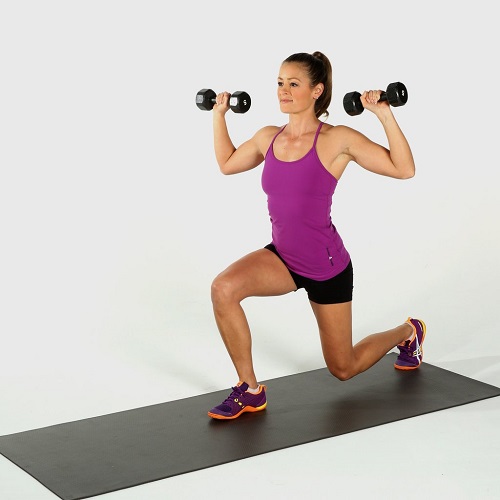 Sharpens Minds of Students – The high nutrient content of beetroot and its effect on blood flow enhances the cognitive functioning of the brain making it beneficial for students and teenagers.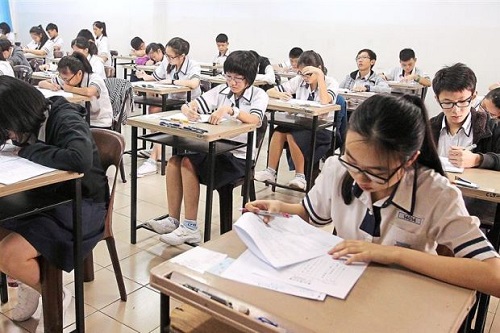 Great For Older Adults – Various studies have found beetroot to prevent and halt the progress of dementia in older adults. Regularly consuming beetroot juice can assist in keeping dementia at bay. Besides, also help to lower Blood Pressure.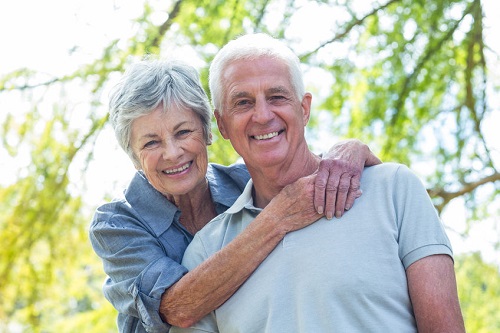 Conditions Liver – Beetroot contains betaine that conditions liver and stimulates the production of enzymes. It detoxifies the body and makes you feel fresh and rejuvenated.
Rich in Folates – Joymix's red beetroot powder is rich in folates that are necessary for production and differentiation of cells as well as maintenance of DNA structure. The high folate content makes it a great option for infants, teenagers, and pregnant women alike.
Help Lower Blood Pressure – Betaine in beetroots reduces blood pressure by lowering homocysteine levels in the body. Joymix red beetroot powder contains high amounts of betaine that reduces the chances of high blood pressure, heart attacks, and strokes.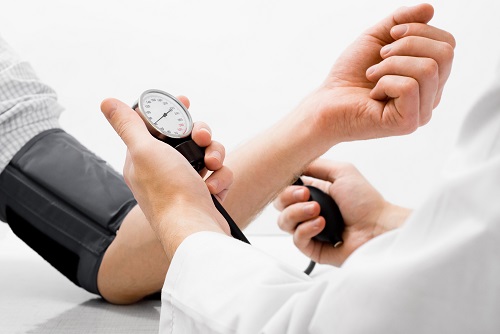 Improves Digestive Health – Beetroot improves digestive health by stimulating the production of enzymes and HCL in the stomach. It also aids in the absorption of specific vitamins, minerals, and proteins.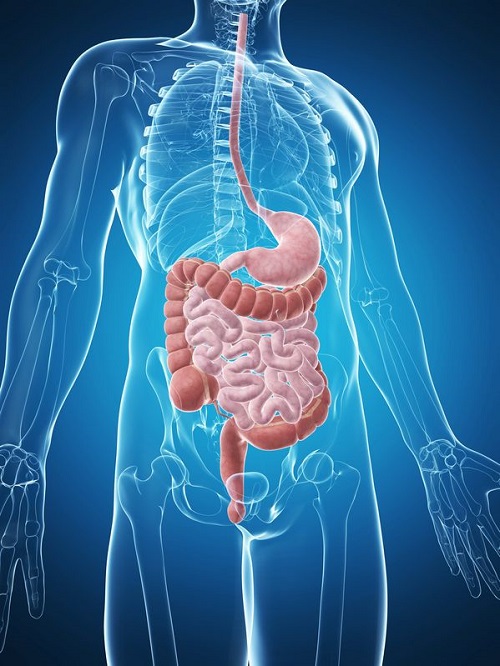 Excellent for Weight Management – Joymix red beetroot powder is excellent for individuals who are focused on weight management as it contains low calories while being nutritionally dense.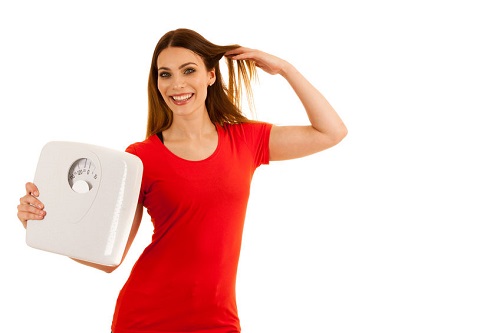 Joymix Red Beetroot Concentrated Powder – Nutrition Facts
Joymix red beetroot power is rich in nutrients while being low in calories. Each serving of 6g packs just 4.5KJ of energy which is a little more than one calorie (1 Calorie = 4.184KJ). It is low in carbs and fats as well making it suitable for people who like to be in charge of their health.
The Joymix beetroot powder contains good amounts of Vitamin A and C and has vitamins B1 (thiamine) and B2 (riboflavin) in small quantities. Vitamins are important for keeping muscles and tissues in the body healthy, reducing inflammation and promoting immunity.
It also has various minerals including calcium that promotes bone health, sodium and kalium (potassium) which help in balancing electrolytes and retaining water and magnesium which assists the body in fighting against various diseases.
Joymix red beetroot concentrated powder is a great health drink that can substitute other electrolyte sports drinks containing high amounts of sugar.
TOTAL NET WEIGHT: 250g
New Stock & Ready Stock
JOYMIX RED BEET ROOT POWDER IS FREE FLOW. watch the video below.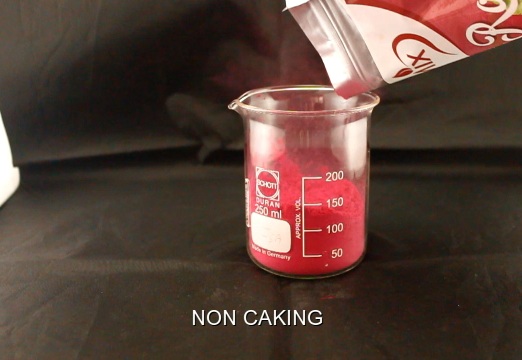 TESTIMONY
Click the picture to read more
Super Food For Runners




Thallasemia runner

.

Less tired after taking Joymix Beetroot Juice powder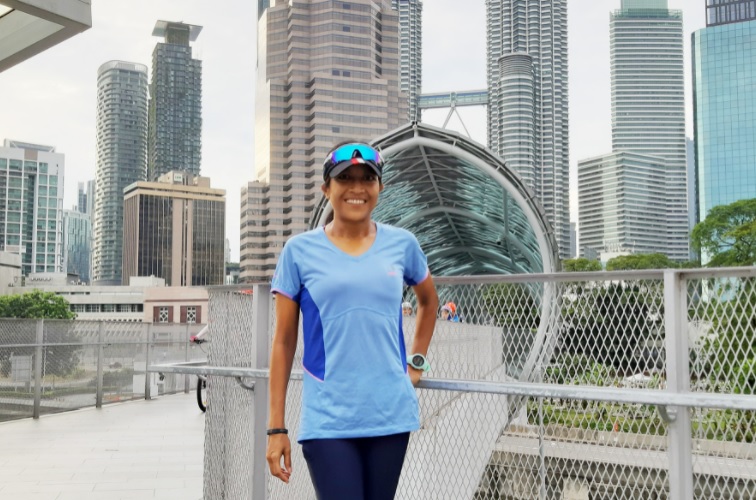 Minuman Seisi Keluarga Beetroot Powder JoyMix Oleh Nur Azlina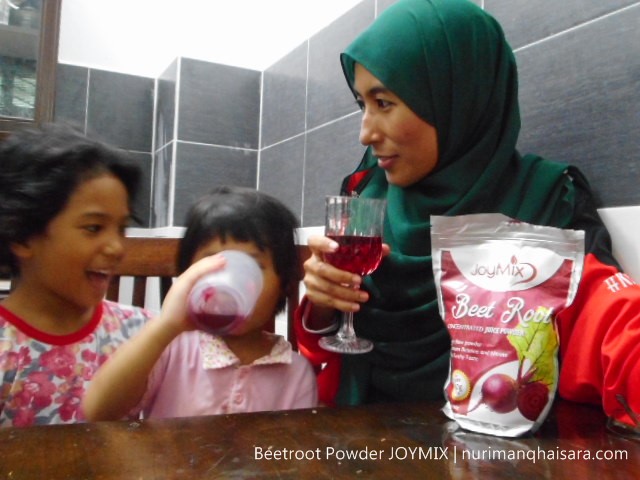 Nikmat Khasiat Beet Root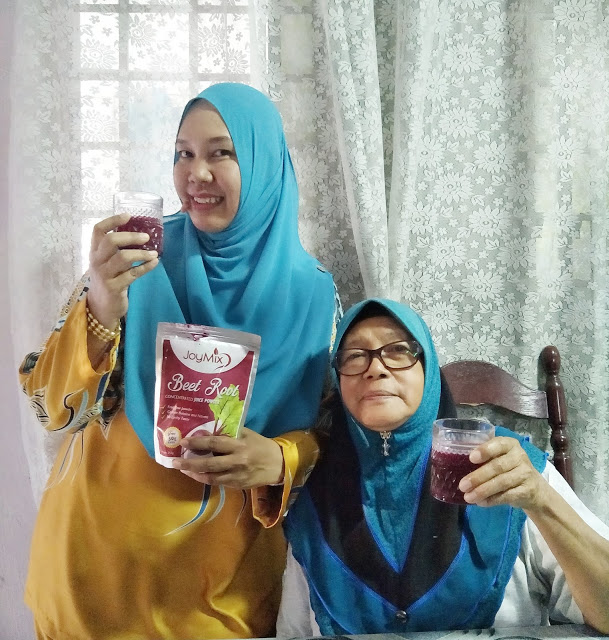 Minuman Khasiat Ayue Idris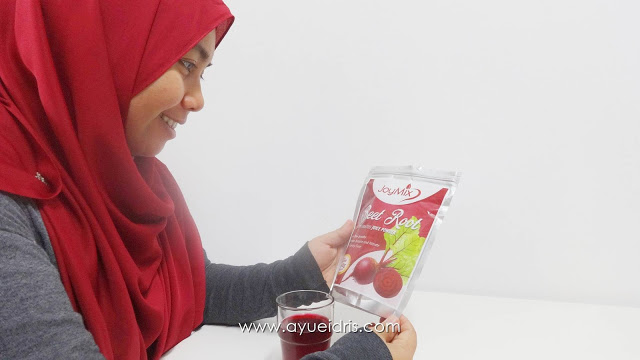 Video- Cara membancuh Joymix Beetroot Juice Concentrated Powder dengan mudah. (Klik gambar bawah)
Minuman kegemaran Sherry
Minuman Harian Bella Jamal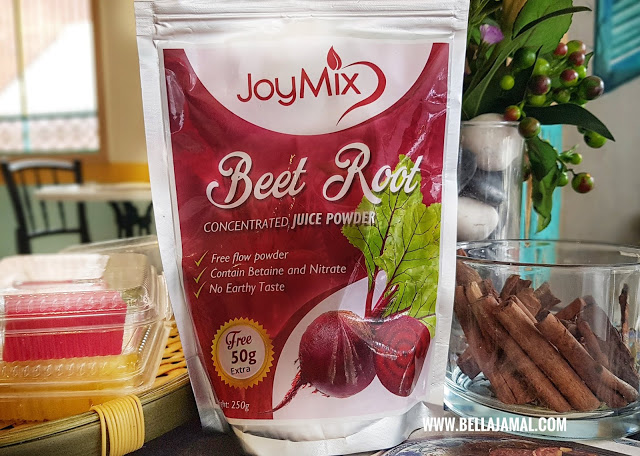 VALUE FOR MONEY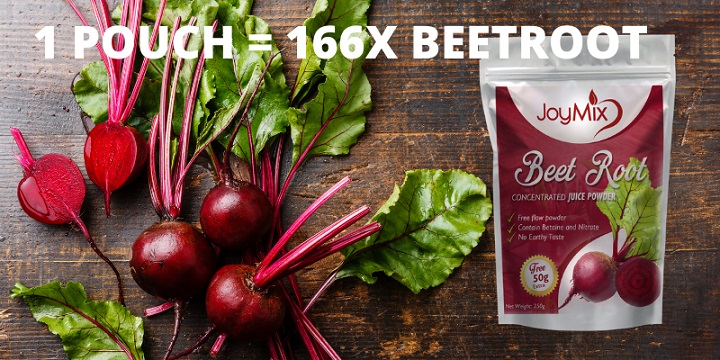 1 pouch of Joymix Beetroot Juice Powder nutrient =166 pieces of beetroot
Assumption 1 pieces beetroot = RM4
You save 166 x RM4= RM664
1 pouch = net weight 250g
HALAL
NON EASY HARDENING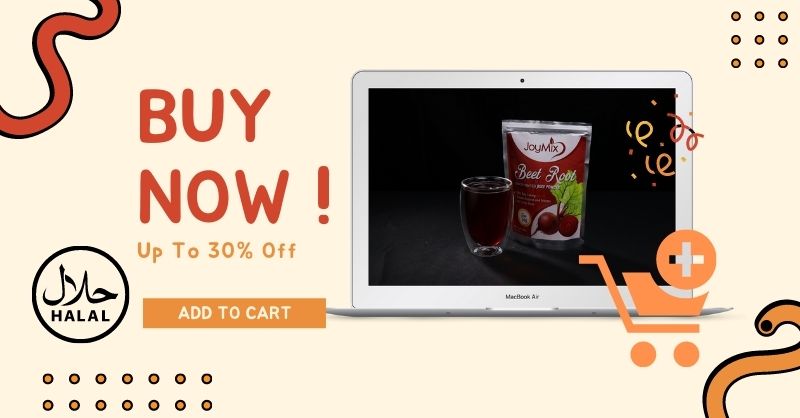 Customer comments
| Author/Date | Rating | Comment |
| --- | --- | --- |
---