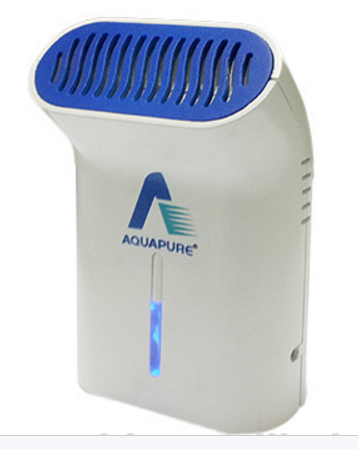 Air Purifier - Aquapure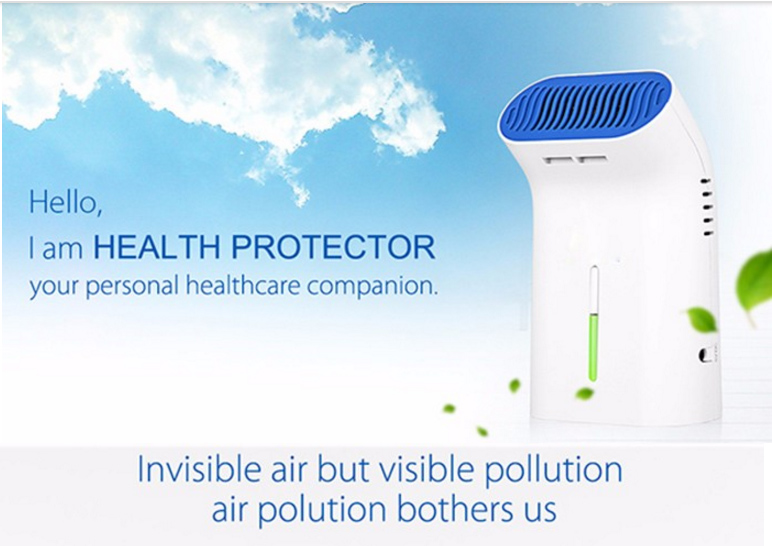 Aquapure air purifier can release Ozone and negative ions are natural way of cleaning the polutant.It effectively remove:
1.pollen
2. dust
3. mold spores
4. Benzene and Formaldehyde
5.Bad smell or odors
6.remove PM2.5 particles
7.smoke
8.bacteria and virus
Further more,Aquapure air purifier can increase alertness by providing more oxygen.You will not feel tired while driving with Aquapure air purifier.
AQUAPURE - air purifier products use the latest grid needle technology which is best suited for use in producing active oxygen and anions. These units are very compact. You can save lots of costs as they have a long life and high performance.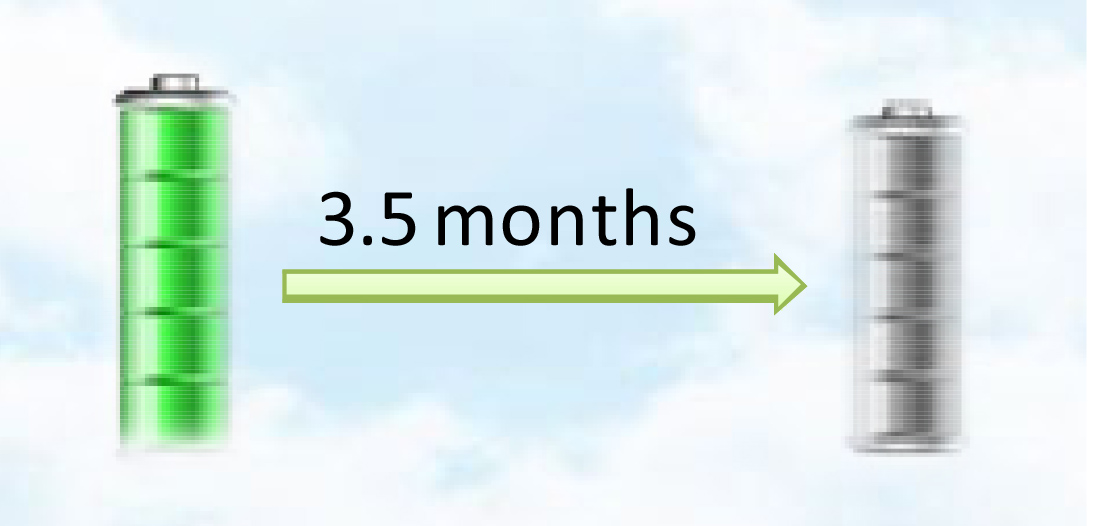 Technical Specification Air Purifier:
Negative Ions

2million ions /cm cube

Active Oxygen (Ozone)

20~40mg/h

Rated power

<0.2 W

Voltage

5V

Working mode


2 min ON, 10 min OFF;
( green mode),if use battery

Continuous operation

24 h/day ( blue mode)
if use car or mobile adaptor

Size (L x W x H)

120 x 72 x 51 mm

Weight

126g with plastic housing

Power source

4 AA Batteries or Car Adaptor

Air flow

Self induced


*Mobile phone adaptor also can be used.
Application
1.Car
- Freshens the air in the interior of car
-Removes smells and odours
-Disinfects the interior of the car
-Kills bacteria and germs
-Inhibit moulds growing
-Removes smoke and pollen particles that carry
allergies.
-Remove Formaldehyde and Benzene
-Increases people's energy
-Reduces tiredness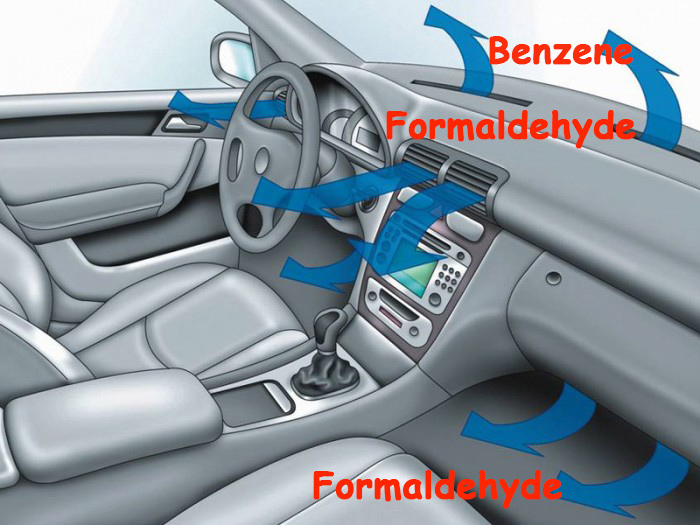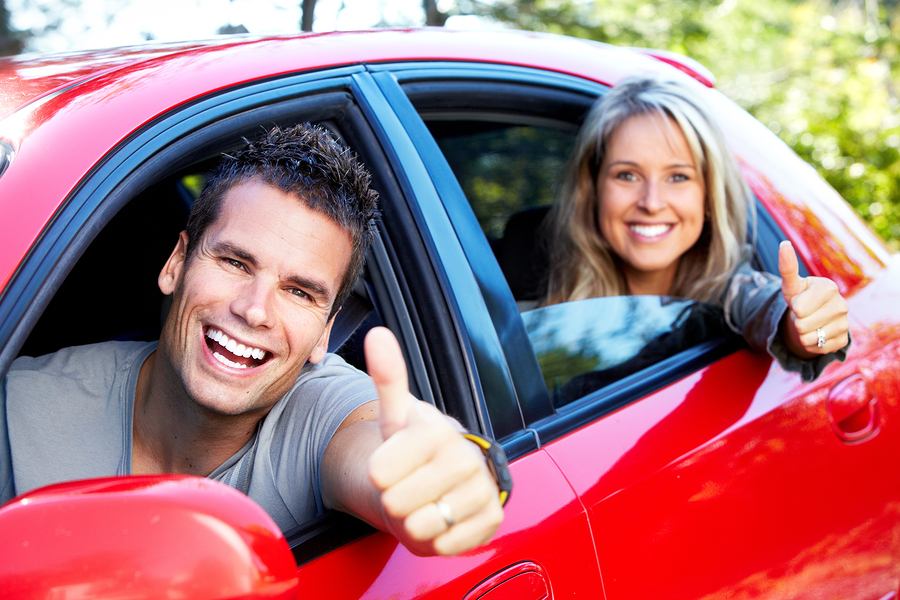 2.Refrigerator
-Keep the vegetable fresh
-Keeps food fresher longer, but does NOT affect food taste, vitamins or nutrition
-Removes bad smells and odours quickly
-Kills bacteria and germs
-Removes pesticide from fruit and vegetables
Aquapure air purifier prolong fruit freshness in refrigerator and inhibit the growth of mould and kill bacteria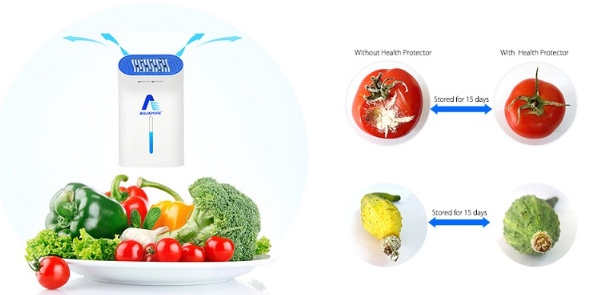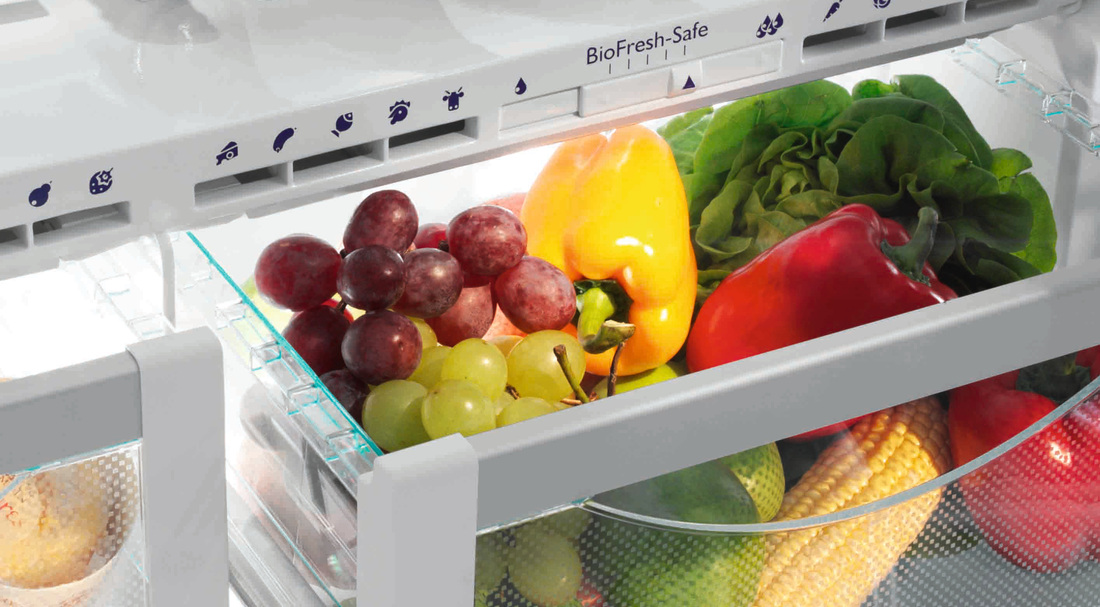 3.Bedroom/Office
- Freshens the air in the interior of bedroom,office
- Removes smells and odours
- Disinfects the interior of the room
- Kills bacteria and germs
- Inhibit moulds growing
- Removes dust, smoke and pollen particles that carry
allergies.
- Remove Formaldehyde and Benzene
- Increases people's energy
- Reduces tiredness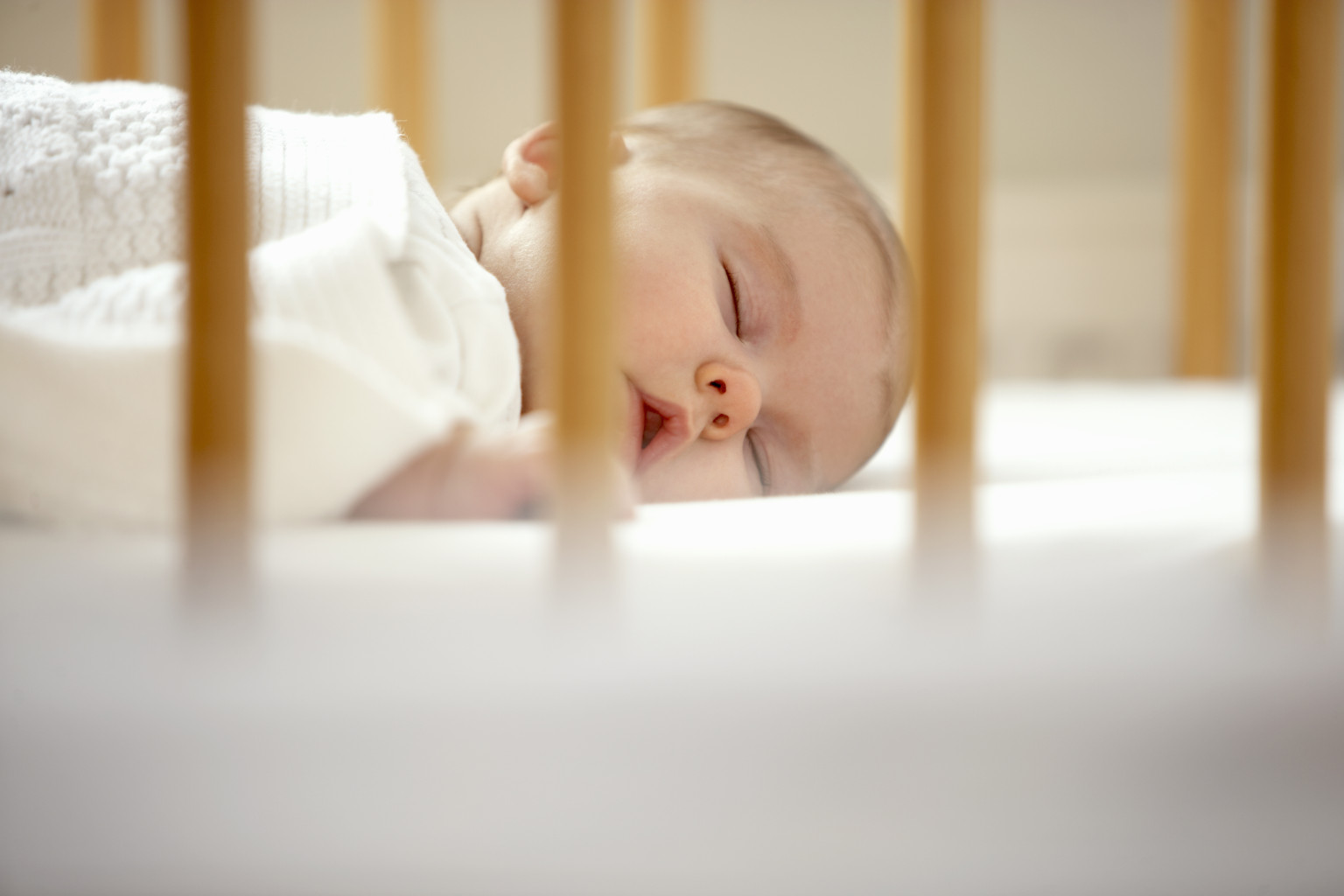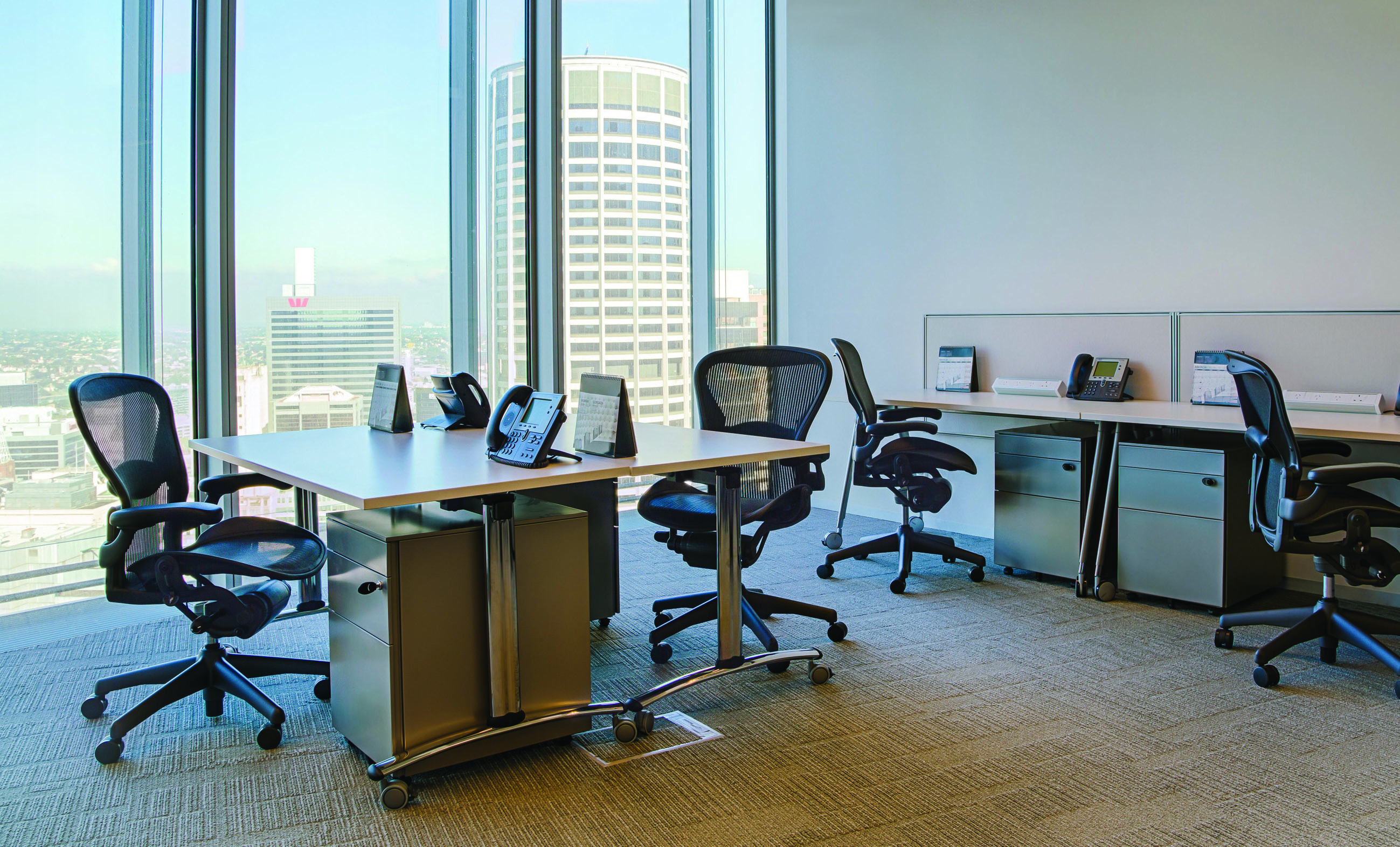 4.Cupboard
- Removes bad smells and odours quickly
- Kills bacteria and germs
- Inhibit moulds
- Disinfects the cupboard and its contents
- Remove Formaldehyde and Benzene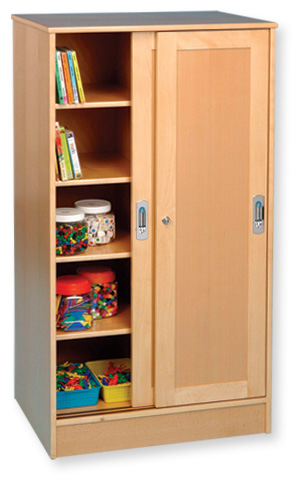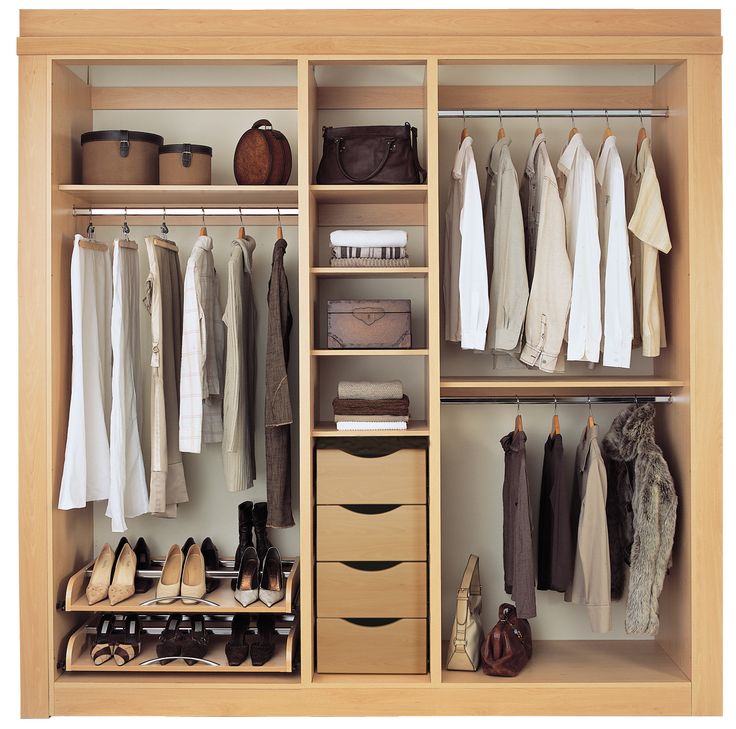 5.Shoe Cabinet
- Removes bad smells, and odours quickly
- Kills bacteria and germs
- Inhibit moulds
- Disinfects the shoes
-Remove Formaldehyde and Benzene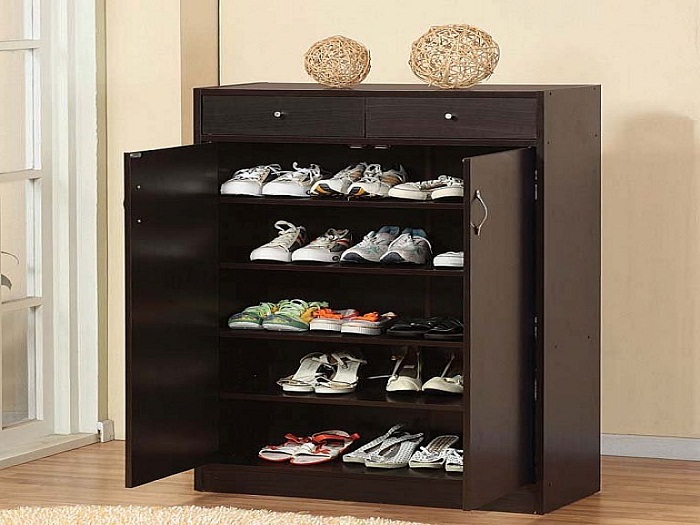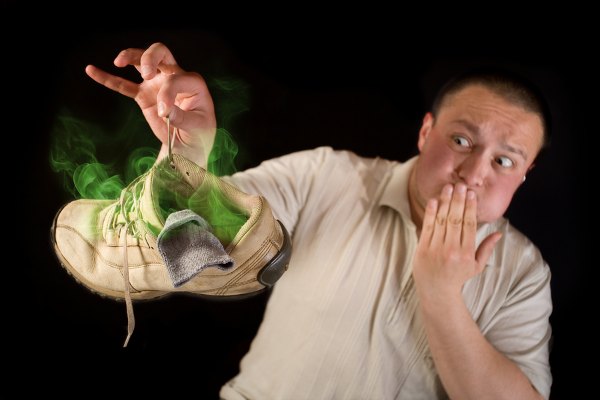 6.Toilet
- Freshens the air in the interior of the toilet/bathroom
- Removes smells and odours
- Disinfects the interior of the room
- Kills bacteria and germs
- Removes dust, smoke and pollen particles that carry allergies.
- Increases people's energy
- Eliminates Peculiar Smells, Odours and Germs
- Cleans Air
- Improves Function of the Lungs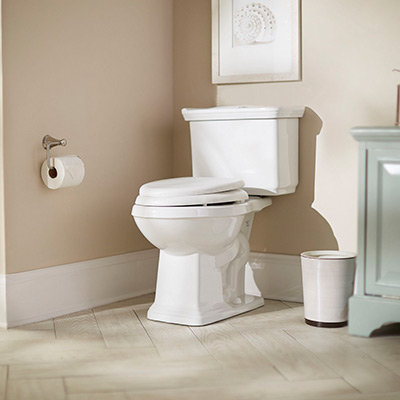 Test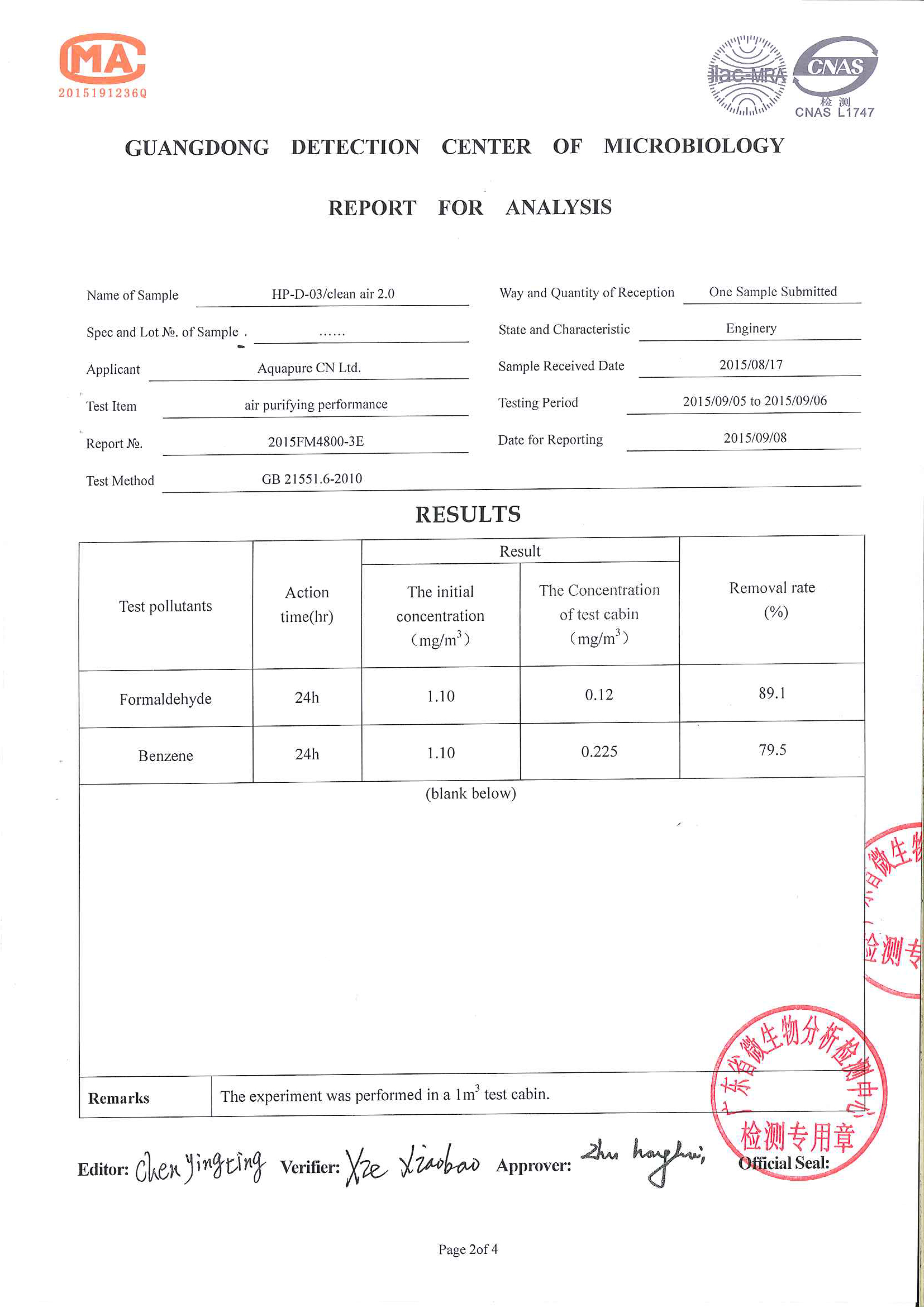 Packaging:
1.Free Spare Part: Manual, USB cable, Car adapter
2. net weight: 135g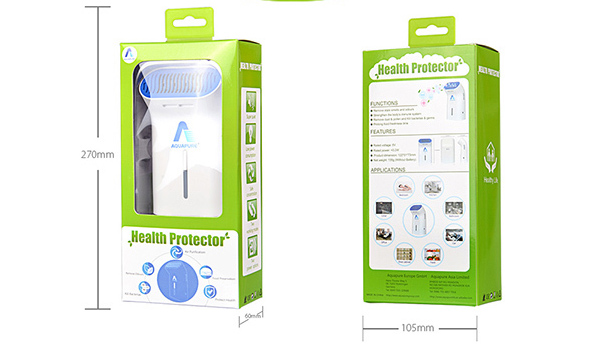 Customer comments
| Author/Date | Rating | Comment |
| --- | --- | --- |
---