VIRGIN COCONUT OIL 500ML
JOYMIX VIRGIN COCONUT OIL
Virgin coconut oil is produced from young coconut tree ( <5years) which go through high quality processing method.
COLD PRESS + CENTRIFUGE.
Cold Press- The coconut meat was scooped and press without any heat to maintain the antioxidant and mct oil from the coconut. Then it go to the centrifuge process.
Centrifuge- it help to filter the unwanted residue and bad oil.
Aroma of JOYMIX VIRGIN COCONUT OIL
It has the nutty and sweet aroma of cocopandan which different from others virgin coconut oil that smell like desiccated coconut. So it is very suitable to cook with rice which give aroma of Nasi Lemak.
Benefits of Virgin Coconut oil.
a) Good for Heart: prevent high cholesterol
b) Good for Skin: prevent dry skin. suitable to apply in winter
c) Good for hair
d) Promote nutrient absorption
e) Help Mental Health
Ingredients: 100% Virgin Coconut Oil
For Direct Consumption
Adults: 2-3 times a day, each serving of 1 table spoon (15ml)
Kids: 2-3 times a day, each serving of 1 tea spoon (5ml)
PRODUCT YOU MAY LIKE
Just click it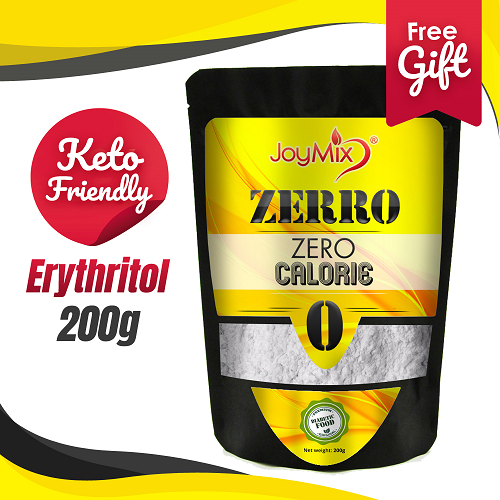 Customer comments
| Author/Date | Rating | Comment |
| --- | --- | --- |
---